Resilient Coastal Adaptation Project, Ventura County, California
By David L. Revell, Ph.D.,
Principal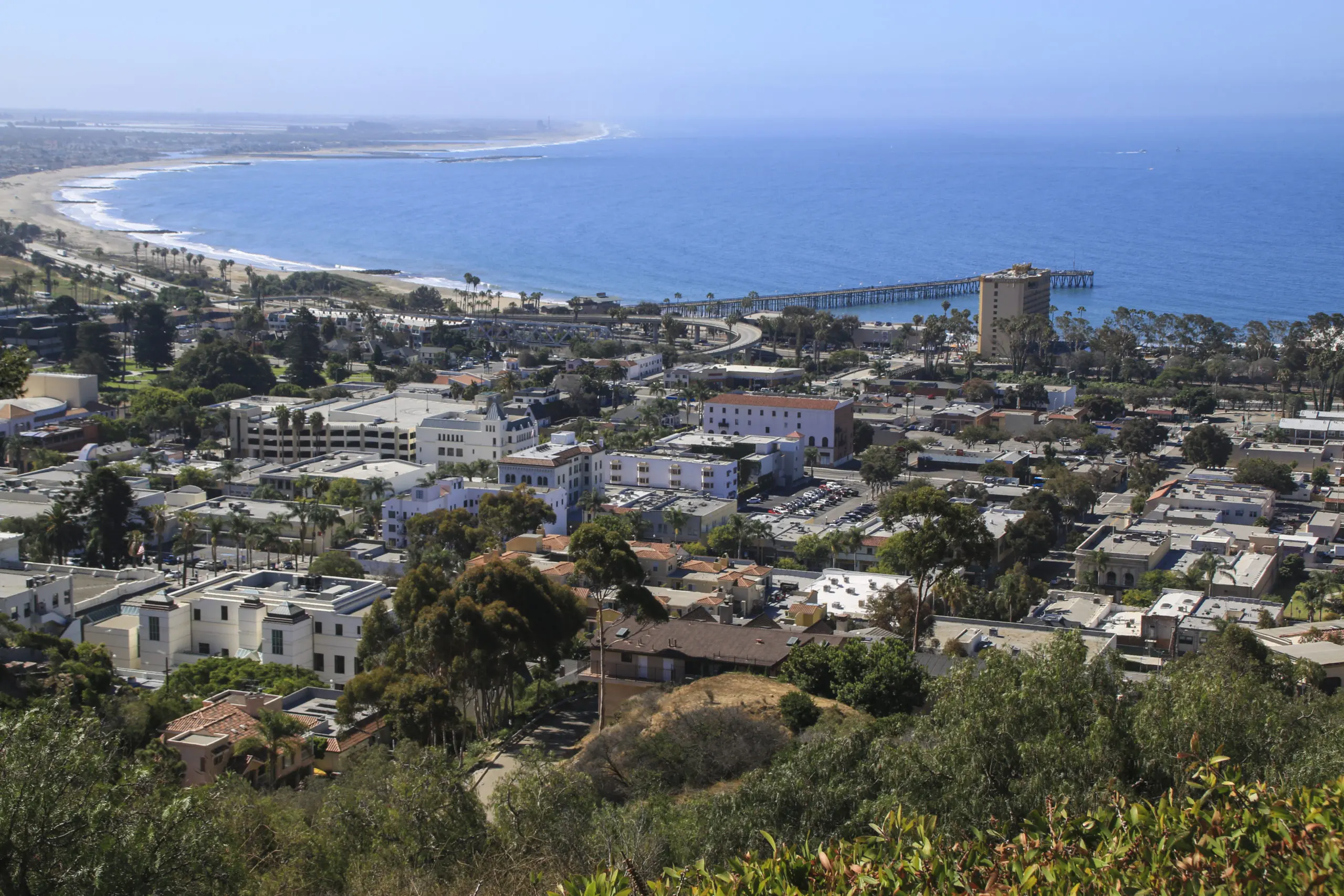 OUR CHALLENGE
The County of Ventura is home to 29 miles of coastline featuring famous surf spots, state parks, residential neighborhoods, agriculture, and a naval base. Sea level rise and coastal flooding present serious risks to the community and critical infrastructure.
OUR APPROACH
After refined coastal hazard modeling and geospatial data analyses, our team mapped projected physical, economic, and fiscal impacts to critical community sectors, including land use, oil and gas, and public works. Integral's adaptation planning encompassed the evaluation of both engineered and nature-based solutions. We also worked closely with county officials to provide technical and risk communication support for a variety of stakeholder and public engagements.
OUR IMPACT
Our team identified natural living shoreline approaches to improve coastal recreation and reduce engineering and maintenance costs. The Ventura County project was awarded the 2020 Best Practices Merit Award from the California Chapter of the American Planning Association.
Published
January 4, 2022
Related Services :