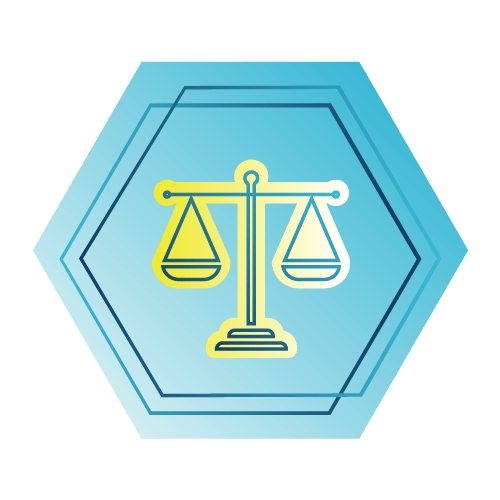 We work closely with lawyers and law firms to provide clear, convincing, and objective technical expertise on a broad array of regulatory and litigation matters. 
Our technical experts provide attorneys with the support they need by conducting thorough research and analysis, developing clear and convincing written opinions and exhibits, and preparing carefully for deposition and trial.  Our staff have served as expert witnesses on issues involving chemical risks to human health and the environment, natural resource damages, engineering design, air quality, environmental forensics, chemical fate and transport, sources and timing of chemical releases, conceptual site models, quantitative models, and allocation of liability for past chemical releases to the environment.
Could your groundwater discharge require a permit under the Clean Water Act? Integral Consulting Principal Marcia Greenblatt, Ph.D., P.E., explains the technical issues and challenges that you may need to address, pending the outcome of a Supreme Court decision on a...