A wide-ranging group of chemicals generally referred to as "emerging contaminants" have been found increasingly in waterways, drinking water systems, and upland environments, raising concerns about human and environmental safety. They include pharmaceuticals, chemicals in personal and consumer products, and industrial and agricultural chemicals.
Because knowledge about the toxicology, epidemiology, fate, and treatment of these compounds and the rules regulating them are evolving, our clients are faced with managing risks in a rapidly changing world.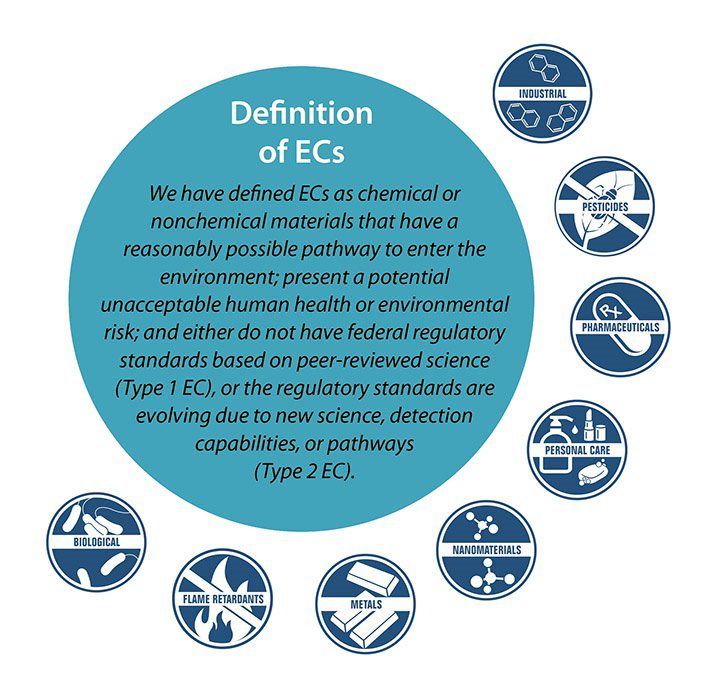 We help our clients track emerging contaminant (EC) science and regulations and develop effective risk management strategies to mitigate impacts from emerging contaminants on their businesses.  We help our clients remain compliant with dynamic requirements and be good environmental and public health stewards.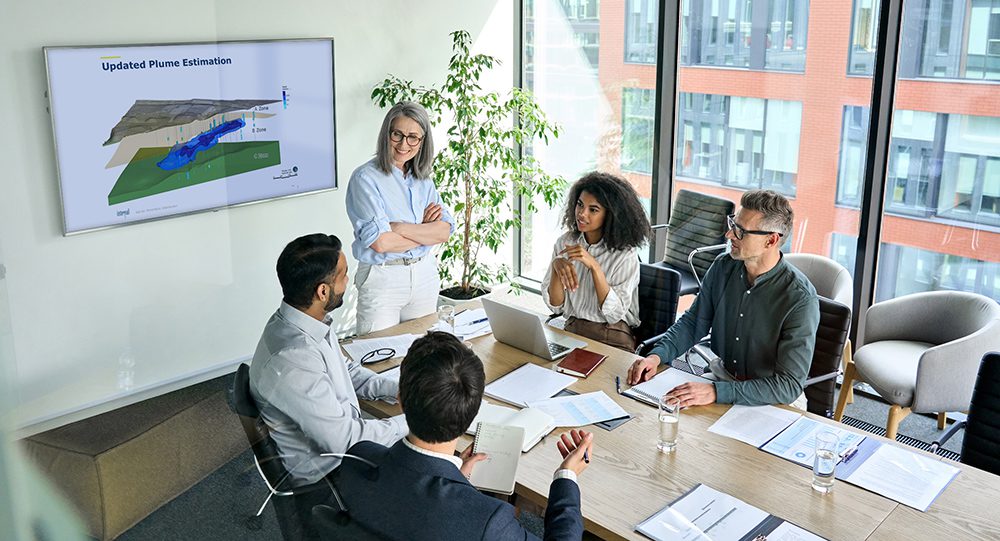 Strategic Guidance
We work with clients to design and implement strategies that reflect the latest technical knowledge and regulatory contexts. Our staff contribute to state-of-the-science approaches and research, participate on advisory boards, and lead workshops on topics involving emerging contaminants. We advise clients on ways to assess and minimize potential liabilities and offer insight on methods to conduct and streamline evaluations.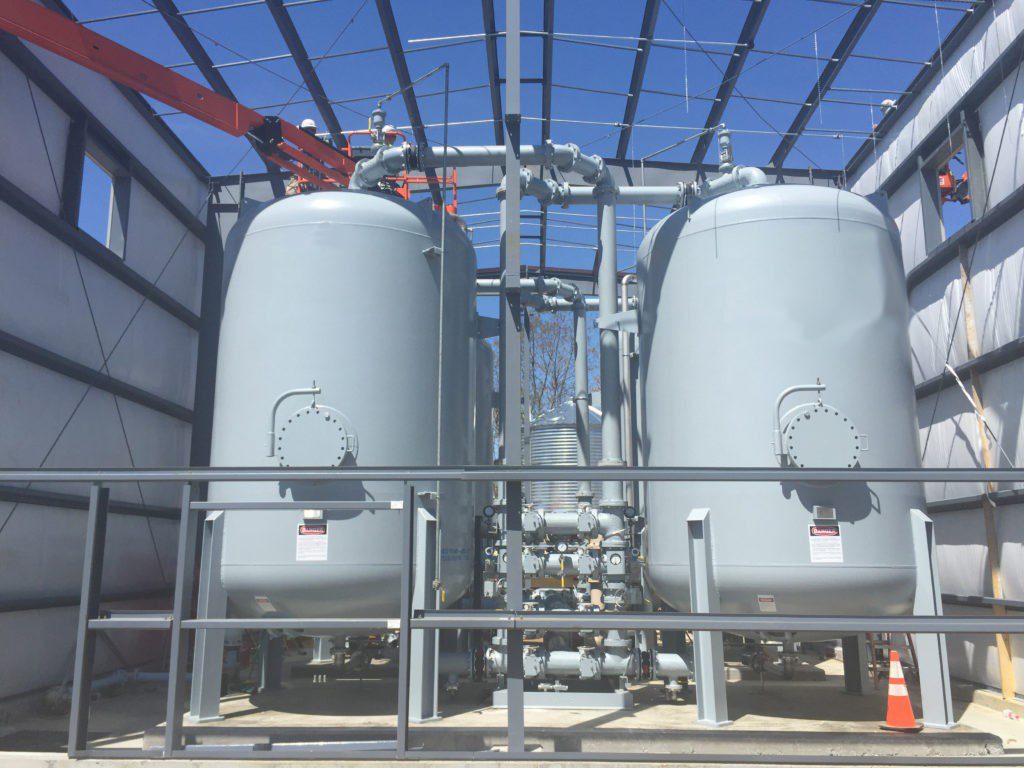 Treatment
Our engineers have performed treatment technology evaluations for 1,4-dioxane, PFAS, 1,2,3-TCP, and other emerging contaminants. We are experienced in the evaluation of technology effectiveness, implementability, and cost. We have completed numerous remediation system designs, including those for potable water treatment systems.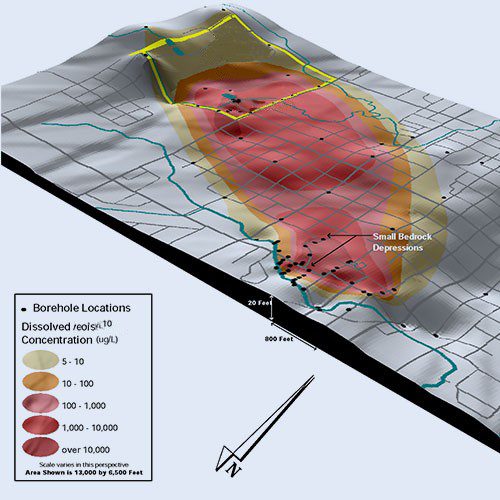 FATE AND TRANSPORT
We extend our expertise in chemical fate and transport to a range of emerging contaminants, including PFAS, sulfolane, 1,4-dioxane, 1,2,3-TCP, organic acids, and other emerging contaminantsto support litigation, assessment of human health risk issues, remedial investigations, and design of site-specific risk management and remediation strategies. Central to our approach is developing accurate and robust conceptual site models using multiple lines of evidence. Our approach allows us to negotiate remedies and risk mitigation plans based on defensible science.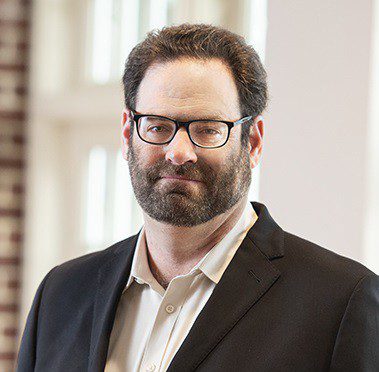 Avram Frankel, P.E.
Principal
Mr. Avram Frankel is a program manager with nearly 30 years of experience working on a wide range of commercial/industrial, municipal, state, and federal sites regulated under a variety of regulatory programs. Licensed in four states, he provides clients with strategic management and technical analysis of due diligence, redevelopment, technology evaluation, remediation, and litigation matters.
The Taskforce for Nature-related Financial Disclosures Has Released Its Final Guidance.  On September 18, the Taskforce for Nature-related Financial Disclosures (TNFD) released its final set of recommendations and guidance for implementation. The bottom-line message:...
CONNECT WITH ONE OF our EXPERTS IN EMERGING CONTAMINANTS