The services you need to get the right job done right.
From analysis and assessment to negotiation and design, we have the services—and the team—to deliver the best solutions each and every time. 
How?  Our team of toxicologists, engineers, geoscientists, marine scientists, chemists, data scientists, and others skillfully blend technical expertise with big-picture context and insight.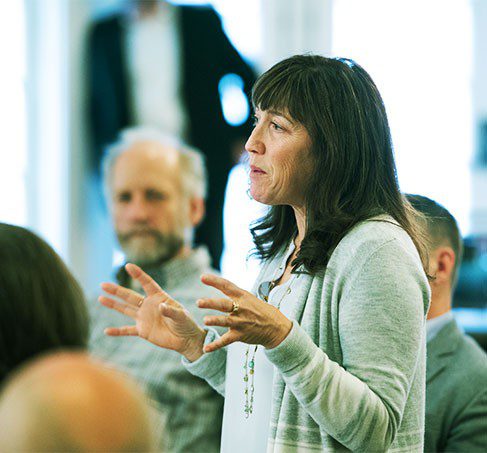 Our People Are Our Strength
We offer a highly experienced and dedicated team of professionals and supporting staff, many of whom are recognized experts in their fields. Technical specialists include ecologists, toxicologists, biologists, aquatic scientists, geologists, hydrogeologists, environmental and atmospheric chemists, and meteorologists, as well as civil, environmental, hydrologic, and geologic engineers.
The Taskforce for Nature-related Financial Disclosures Has Released Its Final Guidance.  On September 18, the Taskforce for Nature-related Financial Disclosures (TNFD) released its final set of recommendations and guidance for implementation. The bottom-line message:...