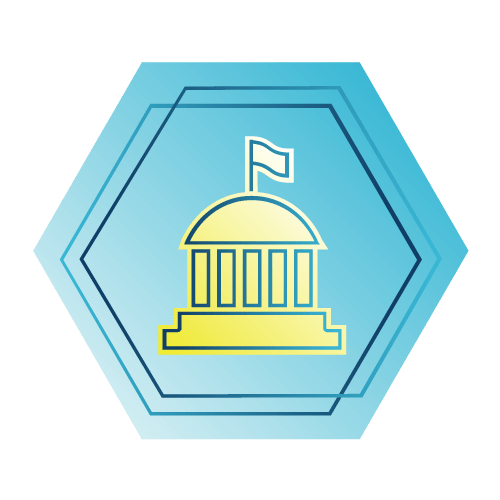 For public sector clients, we provide unbiased, rigorous analysis and design that support sound natural resource management, policy-making, and regulatory compliance. 
Collaboration is in our DNA, and our ability to navigate and resolve tough issues with multiple stakeholders makes us ideally suited for projects involving public interests.  For government agencies charged with innovation in the areas of alternative energy development and natural resource management, we also bring advanced research and development capabilities and cutting-edge technical analysis of complex environmental processes and data sets.
Integral Senior Consultant Cheryl Hapke, Ph.D., has received the 2020/2021 Richard H. Jahns Distinguished Lecturer Award, sponsored jointly by the Association of Environmental & Engineering Geologists (AEG) and the Geological Society of America.  She will accept...