Copper Paint under Further Study in Washington State
As boaters in Washington State make plans to head out for the summer fishing and boating season, the antifouling paint used on their boat hulls is one less thing to worry about. Legislation passed in March requires further study before restrictions can be placed on copper paint and other biocides used to control the growth of barnacles and other organisms. The Washington Department of Ecology (Ecology) has expressed concern that copper in the paint could negatively impact the aquatic ecosystem. More studies are needed to determine if alternatives could cause more harm than good, and to devise other methods of ensuring water quality.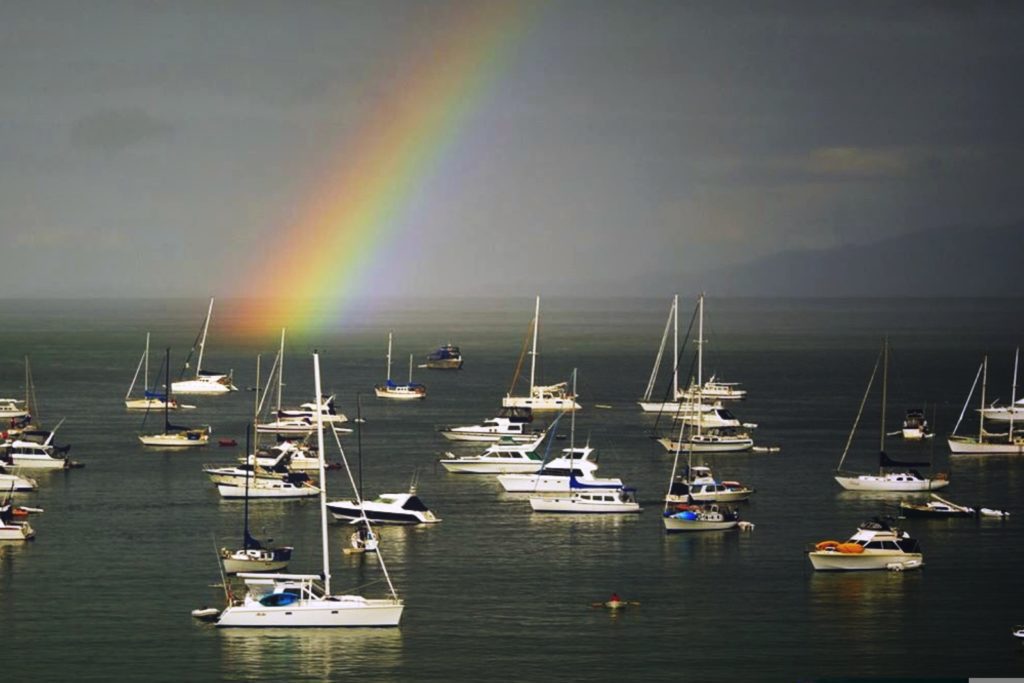 In 2011, the Washington State Legislature passed RCW 70.300.020 – Restrictions on Sale and Application of Antifouling Paint Containing Copper, to phase out the use of copper-based antifouling paints on recreational boats. Since that time, Integral staff Barry Kellems, Ben Leonard, and Jennifer Sampson have assisted the Northwest Marine Trade Association and other stakeholders in evaluating the environmental impact of copper paints on boats and other recreational vehicles. Tasks included analyzing stormwater monitoring data reported by the boatyards and providing testimony before the Washington State Senate Environment, Energy & Technology Committee and House Environment & Energy Committee during the legislative process. Results showed a downward trend in copper concentrations in stormwater monitored by boatyards in compliance with stormwater permits.
Ecology is conducting further studies and convening stakeholders to determine potential impacts of alternative antifouling paints that will ensure water quality. The successful legislature delayed restrictions on copper-based antifouling paint, which were set to begin on January 1, 2021, until January 1, 2026, allowing the studies to be completed.
For more information on Integral's risk assessment and environmental services, contact Jennifer Sampson at jsampson@integral-corp.com.