Regulatory Toxicology Evaluations for PFAS
By Miranda Henning, BCES,
Managing Principal
Kristian Fried, Ph.D., Dr. rer. nat., DABT, ERT,
Senior Consultant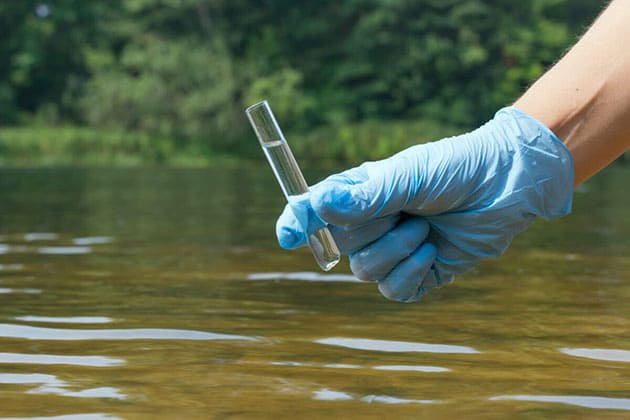 OUR CHALLENGE
In the last two years, regulatory actions and rule-makings related to per- and polyfluoroalkyl substances (PFAS) have accelerated.  State and federal agencies have proposed wide-ranging toxicity criteria, health advisories, drinking water standards, hazardous substance definitions and more, at a rate that often outpaces related peer-reviewed scientific research. Integral has been retained on behalf of clients to examine the scientific basis of many of the proposed rulemakings at the state and federal levels and assess the extent to which they are founded on sound scientific principles.
OUR APPROACH
In our critical evaluation of proposed regulatory actions, we focus first on the science. We assess the stringency to which the agency authors of such proposals adhere to Systematic Review principles in evaluating the toxicological literature and the weight of evidence in selecting critical studies, as well as the degree to which methods align with fundamentals of toxicology. We also consider the clarity and transparency of the methods employed, and the extent to which agencies follow their own procedural guidance. For the past several years, we have closely followed the evolving science on PFAS toxicological mechanisms of action, ecotoxicology, epidemiology, exposure pathways, analytical chemistry, fate and transport, and more. Our in-depth scientific understanding enables Integral to provide clear and effective insight on the proposed rules.
OUR IMPACT
The regulatory environment for PFAS is in a state of flux. Thus, the full impact of our work has yet to be realized. We are nonetheless confident that society, science, business and human health will be best served through regulation of PFAS that reflects thoroughly-vetted science.
Published
January 5, 2023
Related Services :