Realizing Value from Non-producing Land Assets
By Theodore D. Tomasi, Ph.D.,
Managing Principal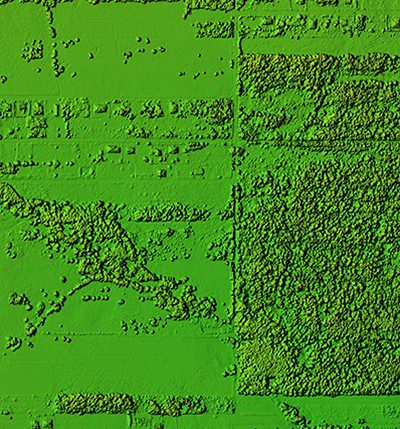 OUR CHALLENGE
A large oil company held numerous parcels of land that were not being actively used. The company was interested in understanding the potential ecosystem service values associated with the properties, to avoid underselling a property that might have a larger value than is recognized in traditional property appraisals.
OUR APPROACH
Integral economics staff developed a simple screening tool that used existing company information and publicly available data to categorize parcels into high, medium, and low potential for realizing value on the company's bottom line. Screening considerations included the properties' value for resolution of liabilities associated with other company activities, water quality or carbon emission offsets, sales to governmental entities for conservation purposes, and donations for goodwill with stakeholders.
OUR IMPACT
A more in-depth analysis of several properties screened as high potential demonstrated that these favorable sites can have value to the company exceeding their commercial or residential value. The company anticipated further evaluating high potential properties via more in-depth "ecological appraisals."
Published
July 7, 2021
Related Services :