Cosmetics Environmental Risk Assessment
By Kristian Fried, Ph.D., Dr. rer. nat., DABT, ERT,
Senior Consultant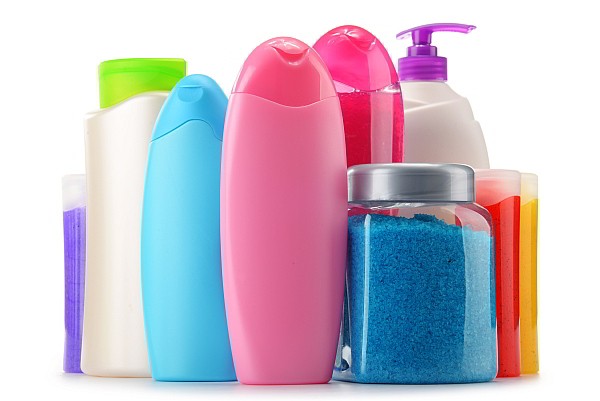 OUR CHALLENGE
Cosmetic products are not subject to any federal or state regulations regarding their environmental safety. Nevertheless, modern product stewardship practices compel manufacturers to understand and manage the potential environmental impacts of the product they sell. Our client needed a program with which they could assess annually the potential environmental impacts of hundreds of ingredients in previously distributed and new products sold across five continents.
OUR APPROACH
We developed a tiered environmental risk assessment tool and applied it to the manufacturers' portfolio of ingredients across various markets worldwide. The tool was integrated with a database of ingredient safety information, which could be updated annually to reflect changes in use or product lines. The output was standardized and up-to-date environmental safety reports for the full product line.
OUR IMPACT
Our work helped our client meet its product stewardship goals, ensure product safety, and document its practices across numerous product lines marketed around the globe.
Published
May 10, 2019
Related Services :