Portfolio Analysis of Remedial and NRD Liabilities
By Theodore D. Tomasi, Ph.D.,
Managing Principal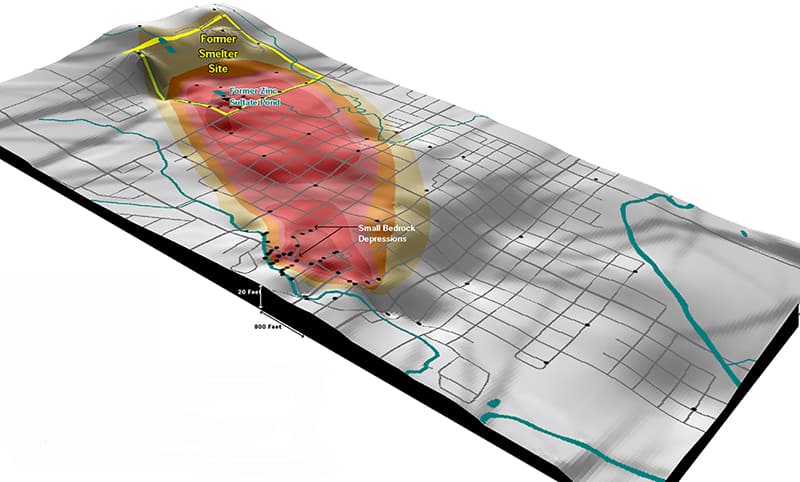 OUR CHALLENGE
A bankruptcy case involved environmental liabilities at 15 large contaminated sites across the United States. A creditor wanted to acquire the assets and needed an accurate estimate of potential liabilities as an alternative to the litigation positions being forwarded in bankruptcy court. The entire portfolio needed to be evaluated in short order, and each site presented a unique combination of conditions that required a site-specific analysis.
OUR APPROACH
Integral economics staff used Monte Carlo analysis to address various uncertainties about costs, which resulted in realistic ranges for likely remedial and natural resource damage costs for all sites in the portfolio. Our highly expedited analyses used data from public sources and expert reports presented in court, but applied independently developed and defensible evaluation of potential liability.
OUR IMPACT
The results and methods used for each site were presented to the U.S. Department of Justice (DOJ) for approval of an alternative reorganization plan for the bankrupt entity. The information was considered carefully and favorably by DOJ during negotiations, although the reorganization plan ultimately was withdrawn for business reasons unrelated to the environmental concerns.
Published
July 7, 2021
Related Services :