Getting a Brownfield Investigation Back On Track
By Keith P. Brodock, P.E., P.P.,
Principal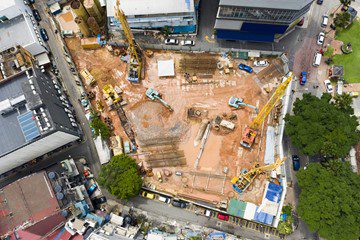 OUR CHALLENGE
In a race against time, our client faced a disastrous situation at their site in New York. After the frustration of seven rejected drafts of a remedial investigation work plan authored by another vendor our client's participation in the state brownfield program was in jeopardy. With the state regulator granting one final chance and a mere 30days to submit an approvable work plan, our client entrusted the project to Integral.
OUR APPROACH
With three weeks remaining and the clock ticking, we swiftly assembled an experienced team to complete the task. Drawing upon our collective expertise and evaluating the limited existing data, we crafted an approvable remedial investigation approach. Working diligently, including over the December holiday, we drafted a comprehensive, regulatorily compliant work plan for on-time submittal.
OUR IMPACT
Our team's swift action and expertise rescued our client from the brink of termination from the brownfields program, which would have resulted in having to complete work under a much stricter regulatory framework. The client was then able to proceed with the investigation, entrusting us with this crucial task. Our work met our client's needs and set the stage for future remediation and redevelopment of the property.
Published
September 14, 2023
Related Services :