Former Industrial Laundry PCE Contamination Lawsuit: Washington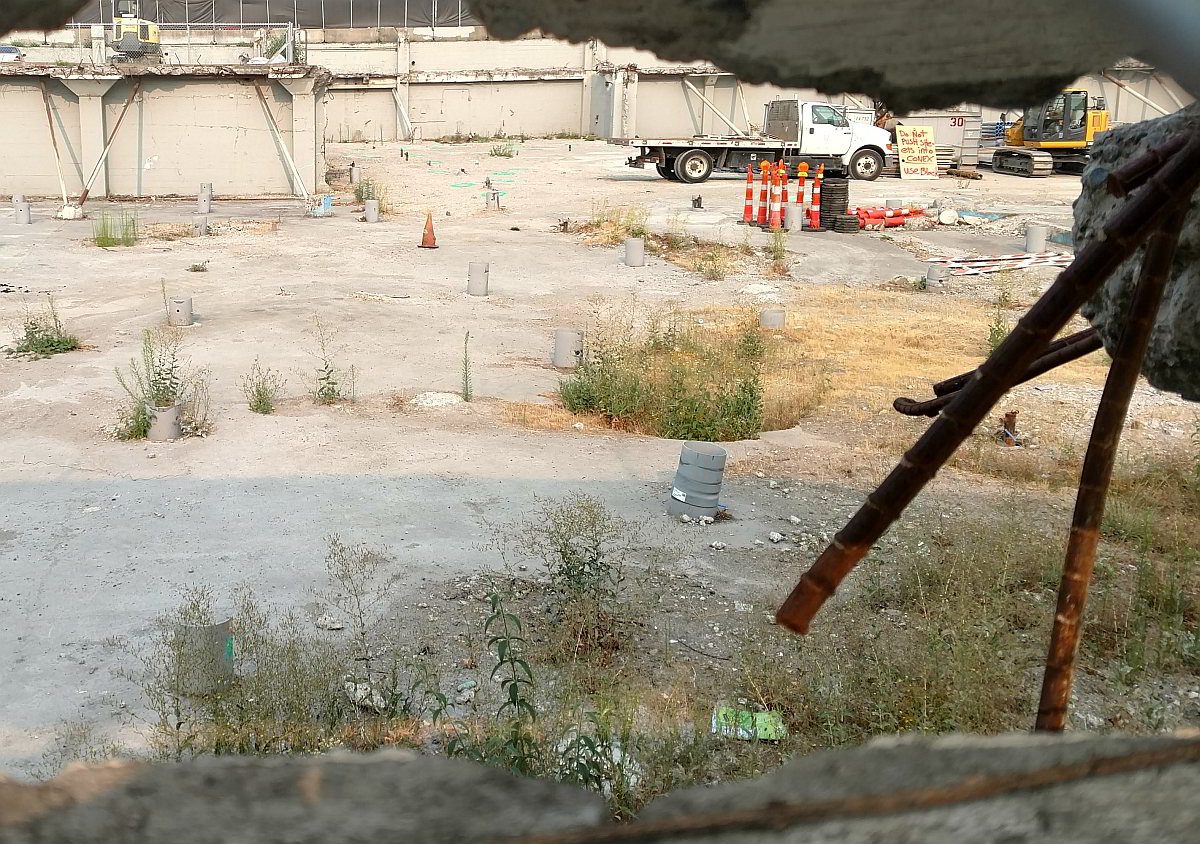 OUR CHALLENGE
Regulatory and financial constraints had curtailed our client's efforts to actively remediate a PCE-contaminated former industrial laundry facility in an area undergoing redevelopment. A later lawsuit claimed our client's remedial efforts were inadequate and PCE groundwater contamination had migrated to a nearby city redevelopment block, thereby increasing costs. Challenges included segregating impacts of construction groundwater dewatering on flow and chemical transport, and evaluating effectiveness of earlier remedial measures in a dynamic subsurface environment.
OUR APPROACH
Our experts evaluated the impacts of interim remedial measures that were implemented prior to the lawsuit, including electrical resistive heating and in situ enhanced reductive dechlorination. We also reviewed historical data and prepared visualizations and written opinions about the fate and transport of the chlorinated solvent in three distinct hydrogeologic horizons over time.
OUR IMPACT
Our approach revealed that system dewatering altered deep groundwater flow directions by 180 degrees and that natural groundwater flow was not toward the redevelopment construction dewatering site. We demonstrated that the remediation of more than 12,000 pounds of PCE from site soil and groundwater substantially decreased impacts to the environment prior to the plaintiff's site redevelopment.
Published
May 23, 2019
Related Services :