Florida v. Georgia, Supreme Court No. 142
By Marcia Greenblatt, Ph.D., P.E.,
Technical Director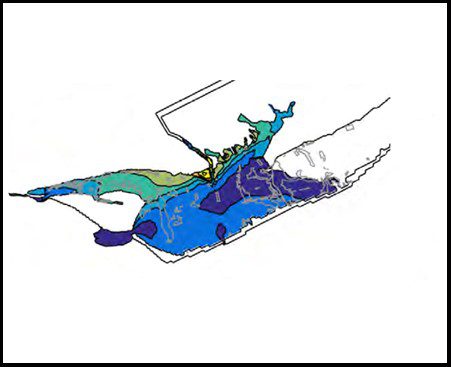 OUR CHALLENGE
Florida and Georgia have been feuding for more than 25 years over water in Apalachicola Bay; Georgia needs water for urban, industrial, and agricultural use and Florida needs freshwater to maintain the health of a large oyster fishery. We were retained as technical experts by Florida to determine the water quality and biological impacts of upstream water use and identify future scenarios that would support the health of the ecosystem.
OUR APPROACH
Our scientists synthesized extensive physical and biological information and developed numerical models to demonstrate the impacts of decreased freshwater inflows on water quality and consequently on aquatic ecology. Our quantification of the decline of the environmental conditions in the bay provided a critical component of the State's demonstration of the harm incurred by upstream water consumption.
OUR IMPACT
Integral performed expert analysis to support all phases of the matter and provided written and oral testimony. Water quality expert Dr. Marcia Greenblatt was cited in the U.S. Supreme Court oral arguments for her analyses characterizing the significant issues in the matter.
Published
April 9, 2020
Related Services :