Efficient Soil Vapor Investigation Planning for Former Chemical Distribution Facility
By Keith P. Brodock, P.E., P.P.,
Principal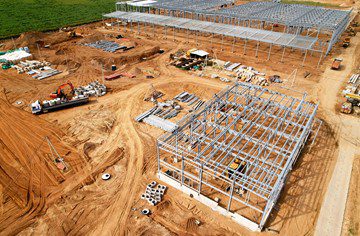 OUR CHALLENGE
With percent-level concentrations of PCE detected in soil vapor, the well-being of commercial and residential tenants became a significant concern for both regulatory agencies and the property owner. The regulator required an immediate plan to evaluate potential vapor intrusion at the property located in New York City.
OUR APPROACH
Rapid response, meticulous planning, and development of a robust conceptual site model (CSM) to guide decision-making underpinned our strategy. We swiftly developed a work plan that not only met stringent regulatory requirements but addressed potential vapor intrusion risks. Our comprehensive approach considered both existing exposures and potential exposure during maintenance activities.
OUR IMPACT
A thorough investigation was completed after gaining quick regulatory concurrence on our approach. Our CSM satisfied the agencies' requirements and facilitated the investigation. Armed with required data from the vapor intrusion investigation, our client swiftly implemented interim remedial measures, preventing vapor intrusion and minimizing human health exposure.
Published
September 14, 2023
Related Services :