Decommissioning Oil Platforms—An Ecosystems Services Approach
By Damian V. Preziosi,
Managing Principal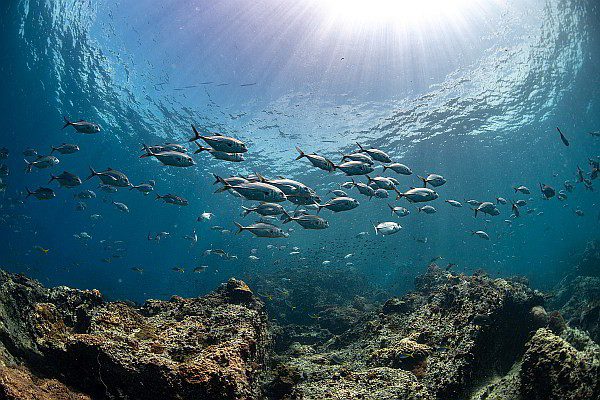 OUR CHALLENGE
Decommissioning aging oil platforms at sea requires complex engineering to safely remove structure and equipment. While advanced treatment technologies now mitigate discharges from current platforms, past practices may have resulted in localized contamination, including mercury remaining in sediment. Decommissioning multiple platforms in these instances could potentially pose ecological risks.
OUR APPROACH
We assessed environmental risk for plans to decommission multiple offshore oil platforms using an ecosystem services approach. We modeled possible reductions in fish and shellfish abundance and the consequent impacts to regional fisheries and consumers from mercury released during past operations. We used the Ecopath model suite, an internationally accepted fisheries model, to estimate reductions in fisheries ecosystem services.
OUR IMPACT
Using an ecosystem services approach and accepted fisheries model, we were able to evaluate possible economic and food supply reductions attributable to impacts on the fishery. We found that platform decommissioning would not result in reduced ecosystem services, and were able to communicate risk in terms meaningful to the regional community and regulators.
Published
December 13, 2019
Related Services :