PFAS: Integral Principal Avram Frankel to Present at Groundwater Week Conference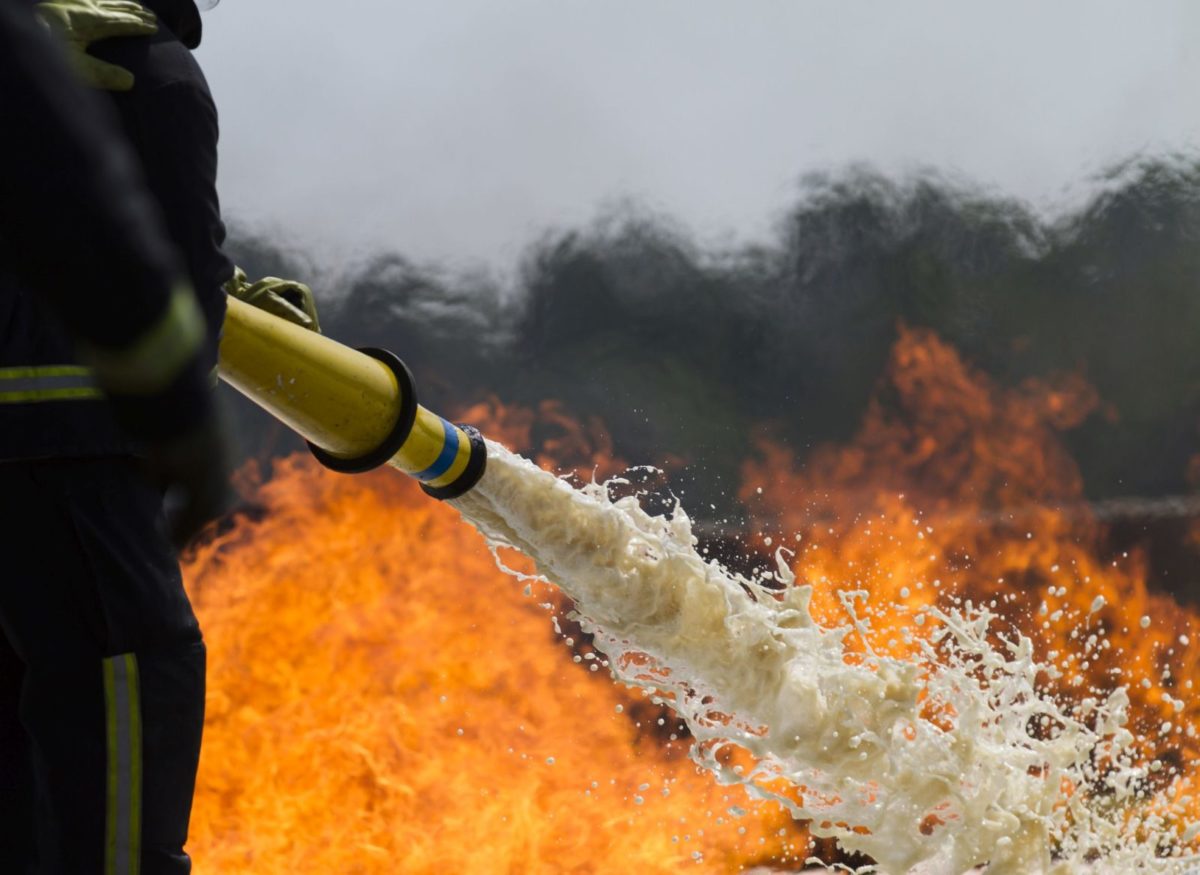 Per- and polyfluoroalkyl substances (PFAS) have emerged as a potentially serious liability in light of their mobility in groundwater, persistence in the environment, impacts to water supplies, and regulatory inconsistency. Avram Frankel, P.E., Principal at Integral Consulting Inc. (Integral), will serve on a panel presenting insights from the consulting, contracting, and regulatory arenas and explaining the role of each sector while discussing a real-world scenario involving PFAS and a compromised public water system.
Held on December 3–6, 2018, in Las Vegas, Nevada, Groundwater Week is sponsored by the National Ground Water Association, and brings together professionals from throughout the groundwater field to learn from an array of industry experts.  Mr. Frankel will speak on Tuesday, December 4, from 9:30 to 10:40 a.m. in a panel session titled "PFAS: When the Word Becomes a Reality." Other panelists include David Henrich, CWD/PI, CVCLD, of Bergerson-Caswell Inc., and Steve Sliver of the Michigan Department of Environmental Quality.
Learn more about the conference
Mr. Frankel has spent a large portion of his career addressing emerging contaminants of the past and present, including hexavalent chromium, perchlorate, 1,4-dioxane, and soil fumigants such as 1,2,3-trichloropropane.  He leads technical studies, advises clients on liability management strategies, and oversees the design, construction, and operation of soil and groundwater remediation and potable water treatment systems.  Both a practitioner and testifying expert, he has overseen the successful commissioning of a PFAS potable water treatment system and currently serves as a technical expert in many groundwater contamination and treatment matters.
Integral is on the forefront of technical and regulatory developments for PFAS and other contaminants of emerging concern. The firm delivers a full range of services, including toxicity evaluations and risk assessment, fate and transport evaluation, remediation engineering and treatment system design, cost estimating and litigation support, multimedia environmental monitoring, stakeholder communication, and regulatory support.
For more information, contact Avram Frankel at afrankel@integral-corp.com.