Innovative Approach for Offshore Site Assessments—Craig Jones Publishes Article on InTELA2 Consortium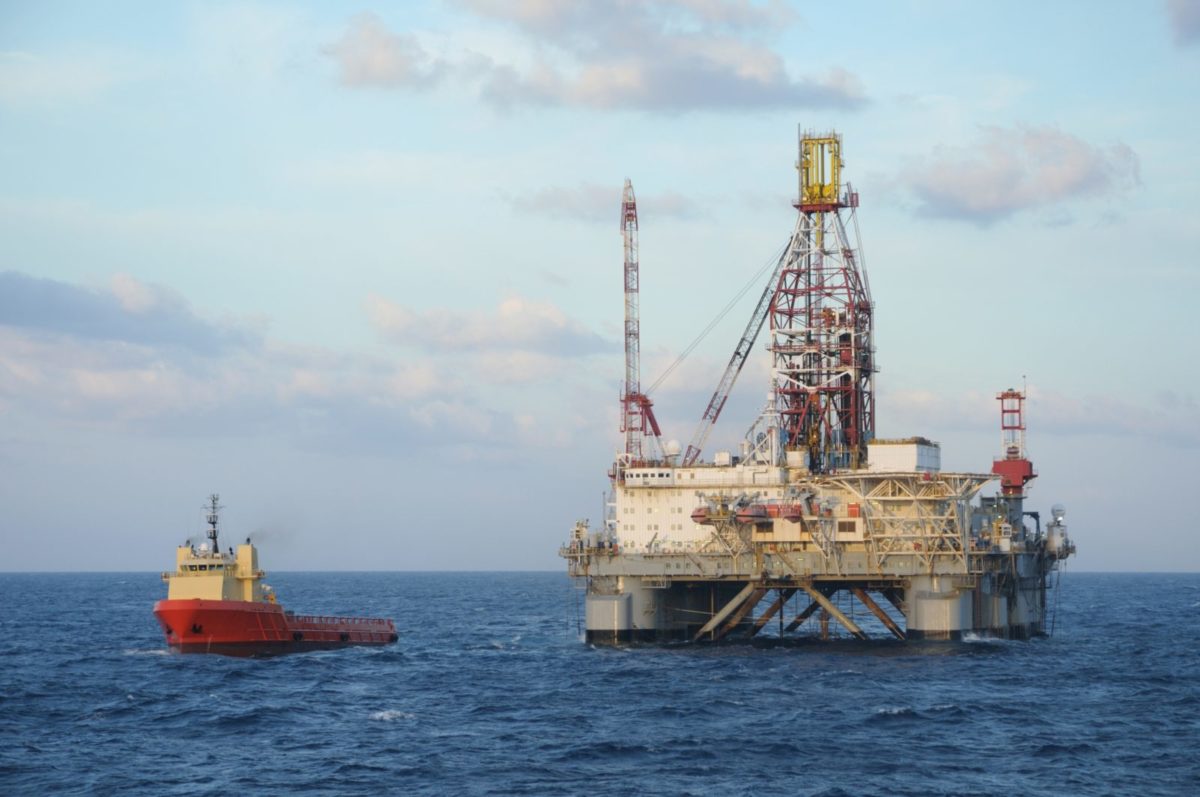 New regulations for initial environmental and social impact assessments in Mexico have created an opportunity for science and engineering firms to further support the oil and gas industry. To respond to the new regulations, Integral Consulting Inc. (Integral) has positioned itself as a provider of core services to address industry needs. In a recent article in Mexico Oil & Gas Review 2018, Integral Principal Craig Jones, Ph.D., discusses InTELA2—a consortium established by Integral and several other companies, including Tetra Tech Inc., the Enco Group, and Agile Sustainability Management, to support exploration and development activities of Mexico's oil and gas operators in the Gulf of Mexico. By integrating complementary services, such as collection of geophysical, geotechnical, environmental, and metocean data needed to perform site characterization, InTELA2 can offer clients significant time and cost savings.
The InTELA2 team has strong experience conducting environmental, social, and health impact assessment screening and scoping studies for offshore environments. Together, the team has more than 40 years of extensive project experience in Mexico. In his article in Mexico Oil & Gas Review 2018, Dr. Jones describes InTELA2's services and presents recent projects on which the consortium has successfully collaborated.
Dr. Jones is a principal ocean and environmental engineer with wide-ranging experience in developing and executing engineering and science projects for government agencies and the private sector to characterize offshore energy sites. A member of the InTELA2 consortium, Dr. Jones is adept at selecting the most effective levels of data analysis to efficiently address project needs.
For more information about InTELA2 and its capabilities, contact Dr. Jones at cjones@integral-corp.com.