Evaluating and Communicating Health Risk—Integral Scientists Chair Session and Present at AEHS Amherst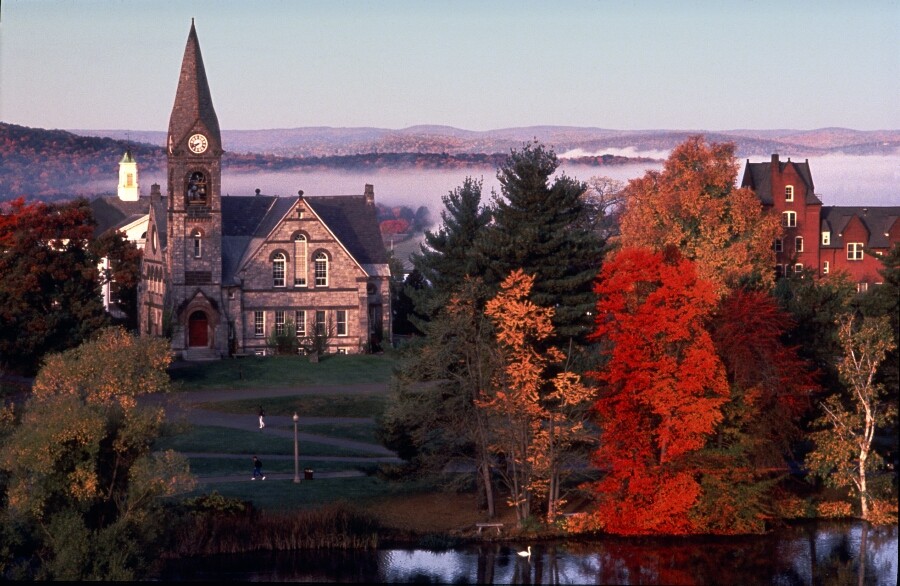 The Association for Environmental Health and Sciences Foundation (AEHS) is hosting its 34th Annual International Conference on Soils, Sediments, Water, and Energy on October 15–18, 2018, in Amherst, Massachusetts. Integral Consulting Inc. (Integral) scientists will chair a session and also deliver a platform presentation. In addition, our firm will serve as a conference sponsor.
On Tuesday, October 16, Integral vice president and principal toxicologist Russ Keenan, Ph.D., will chair Session 6, New Challenges in Evaluating and Communicating Health Risks. Presentations in this session will cover topics such as vapor intrusion of 1,4-dioxane, emerging contaminant management, biosolids recycling challenges, effective strategies for communicating risk and toxicology, and evaluation of the coal combustion rule from a health risk perspective.
During Session 6, Integral senior consultant, Graham Ansell, Ph.D., will present "Effectively Communicating Risk and Toxicology, from Expert Reports and Depositions to Trial Testimony—What Judges and Juries Hear." Drawing from his personal experience, Dr. Ansell will discuss how to communicate scientific subject matter so that all parties can comprehend the message. He will present successful, as well as unsuccessful, communication techniques to delivering technical information to a non-technical audience.
Integral is a partner of AEHS, a nonprofit organization fostering communication and cooperation among professionals concerned with soil, sediment, and water assessment, cleanup, and protection. Drs. Keenan and Ansell also serve on the AEHS Scientific Advisory Board. Board members review abstract submissions, recommend invited papers and presenters, and serve as conference ambassadors. For more information, contact Dr. Keenan at rkeenan@integral-corp.com or Dr. Ansell at gansell@integral-corp.com.
Learn more about the AEHS conference.