Environmental Justice and NRDA: Two Papers by Dr. Ted Tomasi Break New Ground
By Theodore D. Tomasi, Ph.D.,
Managing Principal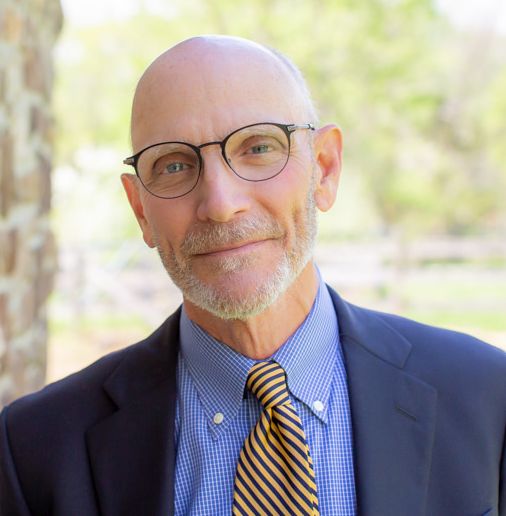 Embedding consideration of environmental justice into governmental programs is a major policy initiative of the Biden administration, developed in response to a long-standing concern for how environmental impacts may disproportionally affect disadvantaged communities. Natural resource damage assessment (NRDA) methods for estimating natural resource damages are not able to address this issue—until now. Integral managing principal Ted Tomasi, Ph.D., has published two white papers that discuss new methods that allow environmental justice in NRDA. White Paper 2021-1 looks at both policy and technical issues surrounding inclusion of environmental justice in NRDAs for impacts to human uses of resources such as recreation. This paper adapts existing economic literature to the NRDA context and shows that recreation assessments can include fairness considerations with relatively modest changes to existing NRDA practice and data collection. The methods Dr. Tomasi develops can be used in benefits transfer as well as site-specific studies.
White Paper 2021-2 builds on the first paper and tackles the more difficult and novel task of incorporating fairness into assessments of injury to ecological services of resources. This paper presents a completely new approach for modifying scaling methods like habitat equivalency analysis and resource equivalency analysis to give them a firmer theoretical foundation and for including environmental justice.
Read the abstracts:
Read the full white papers:
Dr. Tomasi is a natural resource economist with 30 years of experience. He has worked with both natural resource trustees and responsible parties on upwards of 50 damage cases, served on expert review panels for the Type-A NRDA models for both the Great Lakes and the coastal and marine environments, and has provided expert testimony in state and federal courts. He has published numerous book chapters and peer-reviewed journal articles on valuing natural resources and environmental policies, and is a sought-after speaker in the area of environmental damage claims. Prior to entering the consulting arena, Dr. Tomasi held tenured faculty positions at the University of Minnesota and at Michigan State University.
For more information on these papers, contact Dr. Tomasi at ttomasi@integral-corp.com.
Published
December 20, 2021