Sean Kosinski and Avram Frankel to Attend Rocky Mountain Mineral Law Foundation Conference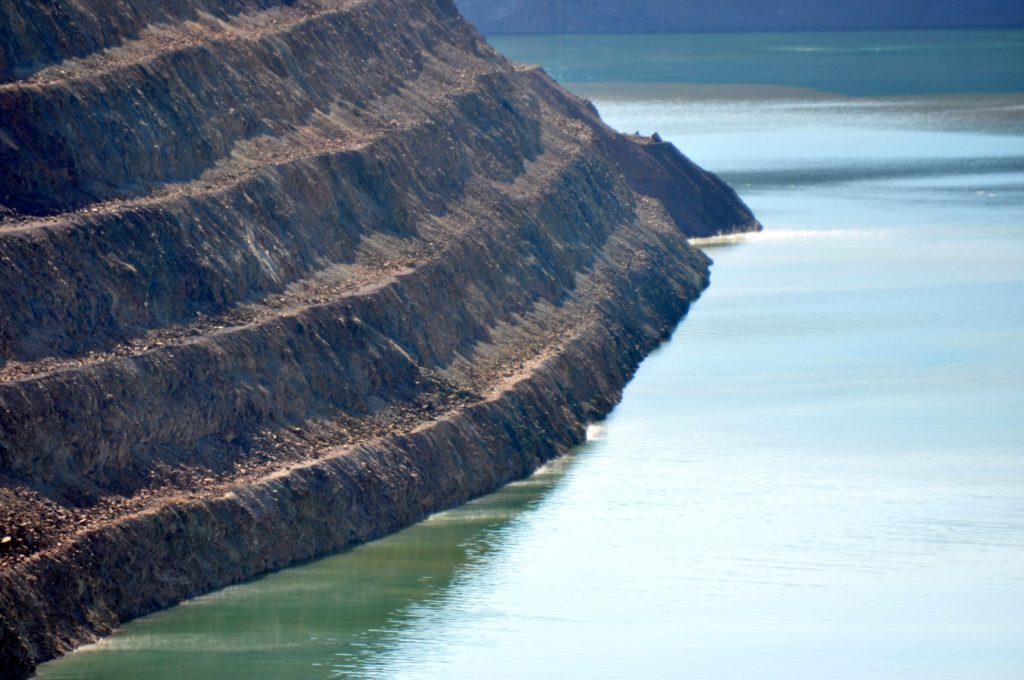 Sean Kosinski, P.Hg., and Avram Frankel, P.E., of Integral Consulting Inc., will attend the Rocky Mountain Mineral Law Foundation's 65th Annual Meeting in Monterey, California on July 18–20, 2019. If you are attending and want to learn more about the interplay of hydrology and engineering with mining and environmental law, contact them to schedule a meeting.
With programs covering mining, oil and gas, water, the environment, and public lands, the annual conference is held to advance the understanding of the laws and issues affecting the development of mineral, energy, and water resources.
For more information, contact Mr. Kosinski at skosinski@integral-corp.com or Mr. Frankel at afrankel@integral-corp.com.