Russell Keenan Is an Invited Speaker on Assessing Human Exposure via Fish Consumption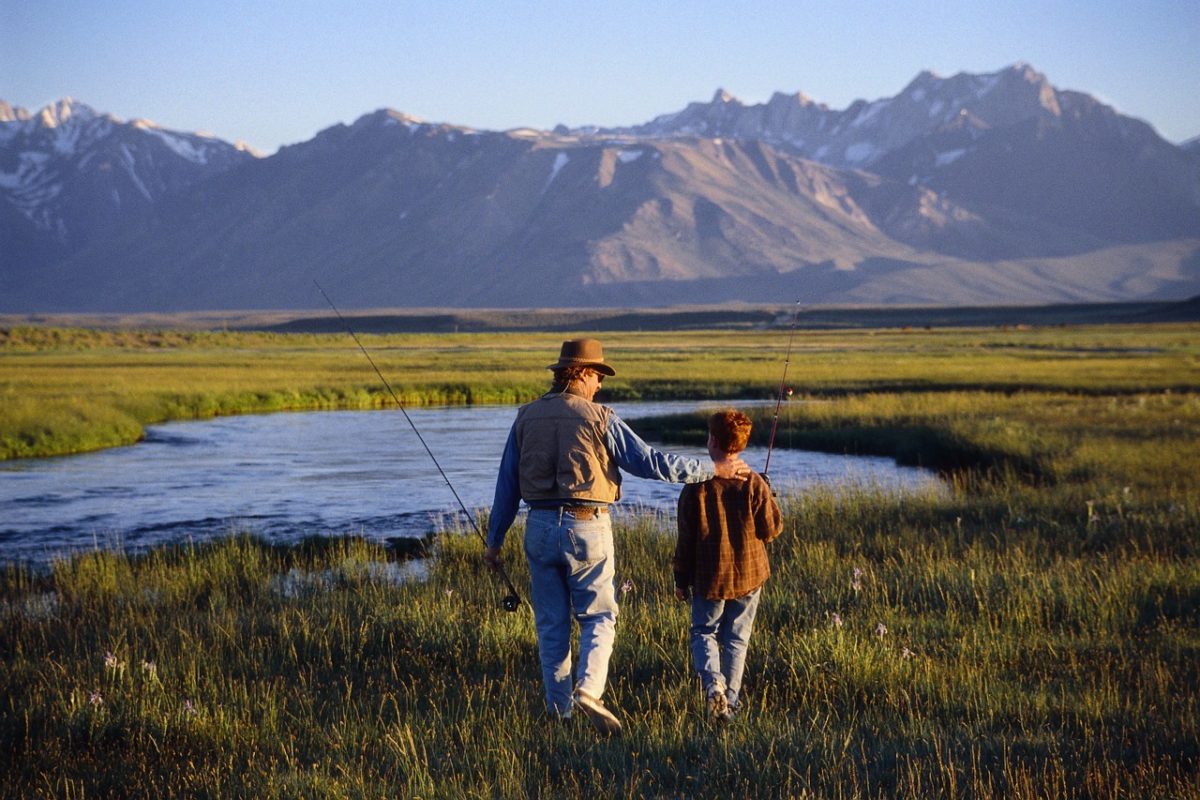 On May 30–31, 2018, Integral Vice President and Principal Toxicologist Russ Keenan, Ph.D., will serve as a plenary speaker at the Sediment Management Work Group/U.S. Army Corps of Engineers Workshop on Fish Exposure Processes at Contaminated Sediment Sites. Held in Vicksburg, Mississippi, this by-invitation conference is being organized by Steve Nadeau, Coordinating Director of the Sediment Management Work Group, and Todd Bridges, Ph.D., Senior Research Scientist at the U.S. Army Engineer Research and Development Center. The workshop will focus on issues related to the assessment of human exposure through fish consumption at contaminated sediment sites and the implications for site cleanup.
The goal of the workshop is to develop a consensus list of key issues and technical areas where further study is warranted and candidate actions that can be taken to improve overall decision-making at contaminated sediment sites. The workshop will consist of plenary sessions to introduce and tee up the major themes of the conference for later in-depth discussion in smaller break-out groups. Each of the six plenary lectures will be led by two experts who may bring different perspectives to a critical issue of human exposure through fish consumption and how it affects remedy selection at contaminated sediment sites.
Dr. Keenan and Ms. Debra Williston of the King County (Washington) Water and Land Resources Division will co-present and address issues associated with the identification and development of fish consumption rates used to evaluate human health risks at sediment sites, including a number of current and emerging topics.
Dr. Keenan specializes in chemical risk assessment and toxicology.  Much of his work focuses on assessing the potential human health and ecological risk of PCBs, dioxins, furans, mercury, and other metals, and on developing time-dependent probabilistic risk assessment methods.  Dr. Keenan has conducted more than 200 human health and wildlife risk assessments for regulated sites.  He has testified before U.S. Congressional panels and state and federal agencies during regulatory proceedings on environmental issues. Among other accomplishments, this work has led to the establishment of EPA-approved alternative ambient water quality criteria in nine states.  He served as co-investigator of state and regional angler surveys used by EPA as key studies in evaluating exposures through fish ingestion.
For more information, contact Dr. Keenan at rkeenan@integral-corp.com.