Managing Stormwater in Oregon: Integral to Sponsor NEBC Conference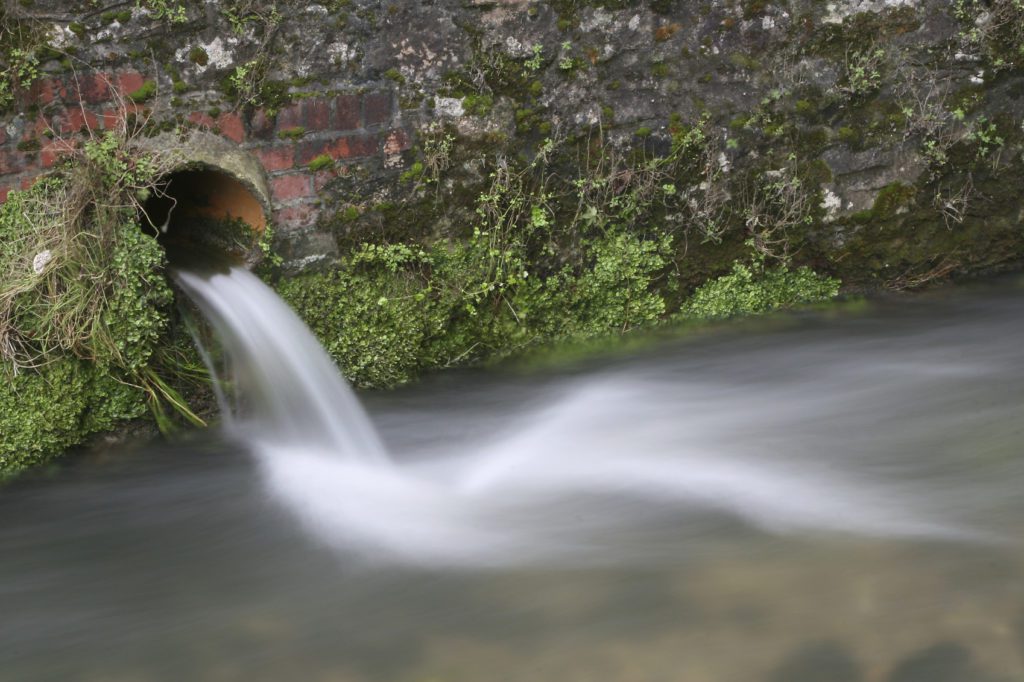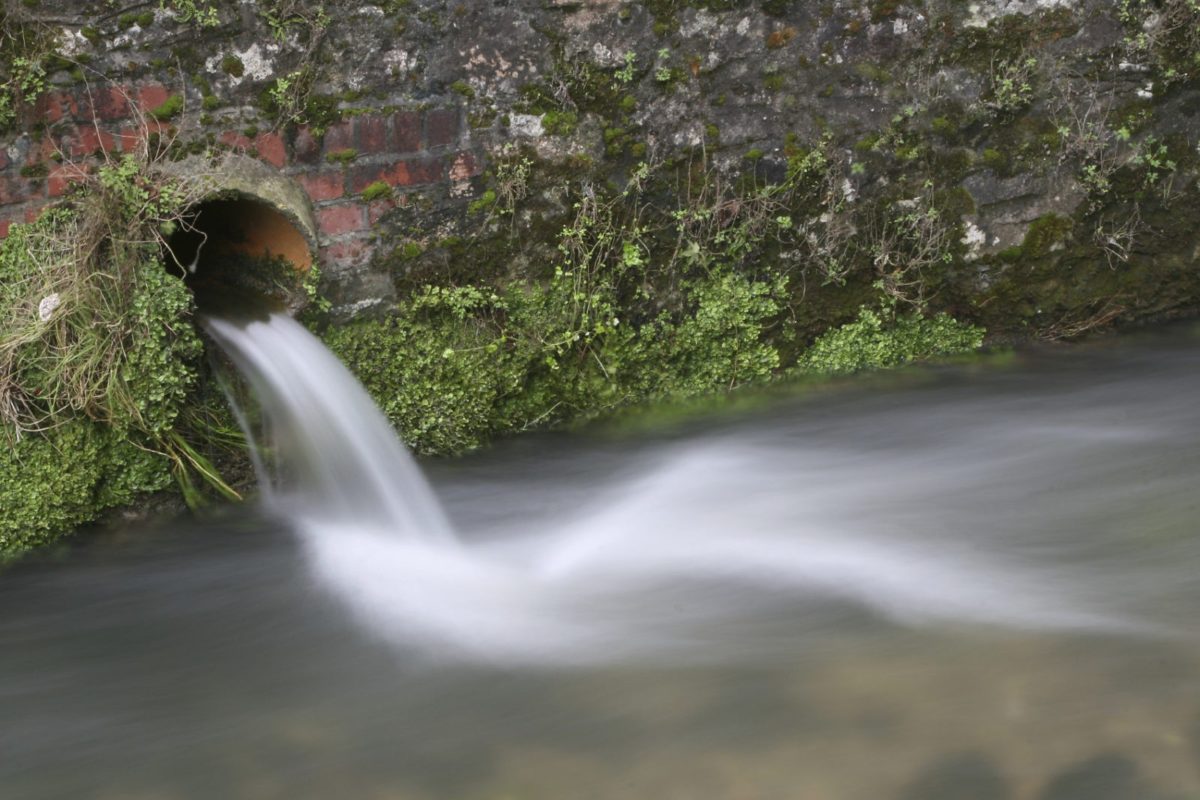 Managing stormwater runoff and discharges helps protect water quality and the environment. Integral's stormwater team keeps on top of evolving regulations and will serve as a Supporting Sponsor for "Managing Stormwater in Oregon: The Business of Stormwater Regulation and Compliance," presented by the Northwest Environmental Business Council (NEBC). Held on June 19, 2019, in Salem, the NEBC conference is the leading stormwater conference in Oregon. This premier event features four session tracks where attendees can explore topics in stormwater fundamentals, industrial stormwater treatment, pre- and post-construction stormwater management, and cross cutting issues. Integral Senior Engineer Andrew Halmstad will attend.
Integral scientists and engineers keep our clients current with the changing regulations for stormwater compliance. We also develop approaches for effective stormwater treatment. Learn more about one of our successful stormwater projects.