Managing Industrial Pollutants: Integral Presents at NEBC Stormwater Conference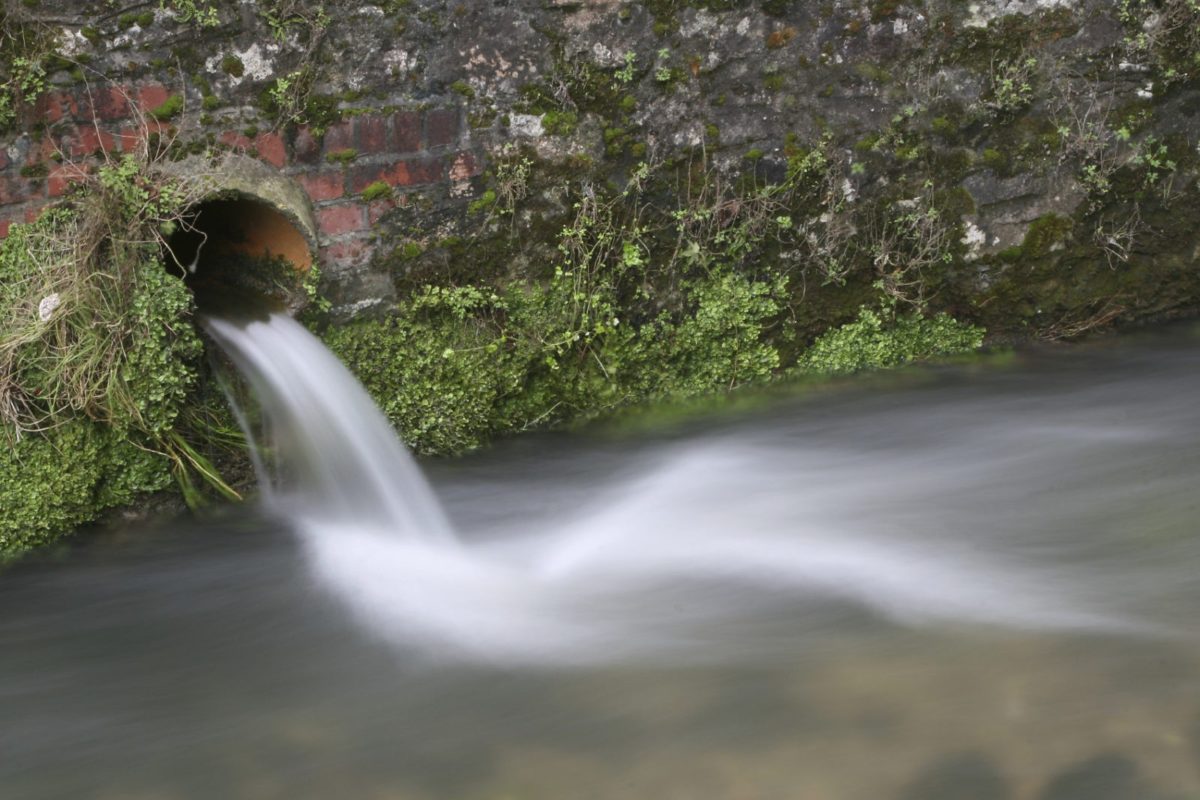 Best management practices may not readily address all situations involving industrial stormwater. At the June 21, 2018, Northwest Environmental Business Council (NEBC) conference, Integral Consulting Inc. (Integral) senior engineer Andrew Halmstad, E.I.T., will describe ways to manage the many challenges industrial facilities may face with difficult pollutants, specifically total suspended solids (TSS).
Held in Salem, Oregon, the NEBC 2018 Managing Stormwater in Oregon conference brings together regulated companies, solution providers, and government agencies to explore best practices and cost-effective solutions.  Integral is a contributing sponsor for this year's conference, and senior consultant Craig Heimbucher, P.E., serves on the planning committee.
In the "Track B" educational session "Managing Difficult Industrial Pollutants," Mr. Halmstad will present on TSS.  When addressing TSS loading to stormwater, it is critical to recognize and evaluate potential onsite sources, understand the makeup of TSS at a particular site, and evaluate ongoing or additional best management practices for reducing TSS loading. However, best management practices alone may prove insufficient in some cases. Selecting a treatment approach when best management practices alone don't achieve permit benchmarks requires consideration of more than just concentration data. This presentation will focus on evaluating onsite conditions and treatment options related to TSS.
Integral offers a comprehensive approach to stormwater management, addressing compliance, planning, design, and engineering, for industrial, commercial, and municipal facilities. With proven expertise, Integral helps clients comply with regulations through best management practices, source control, and engineered stormwater systems.
For more information, please contact Andrew Halmstad at ahalmstad@integral-corp.com or Craig Heimbucher at cheimbucher@integral-corp.com.