Integral Contributes to Black Lives Matter, STEM, and Other Diversity Organizations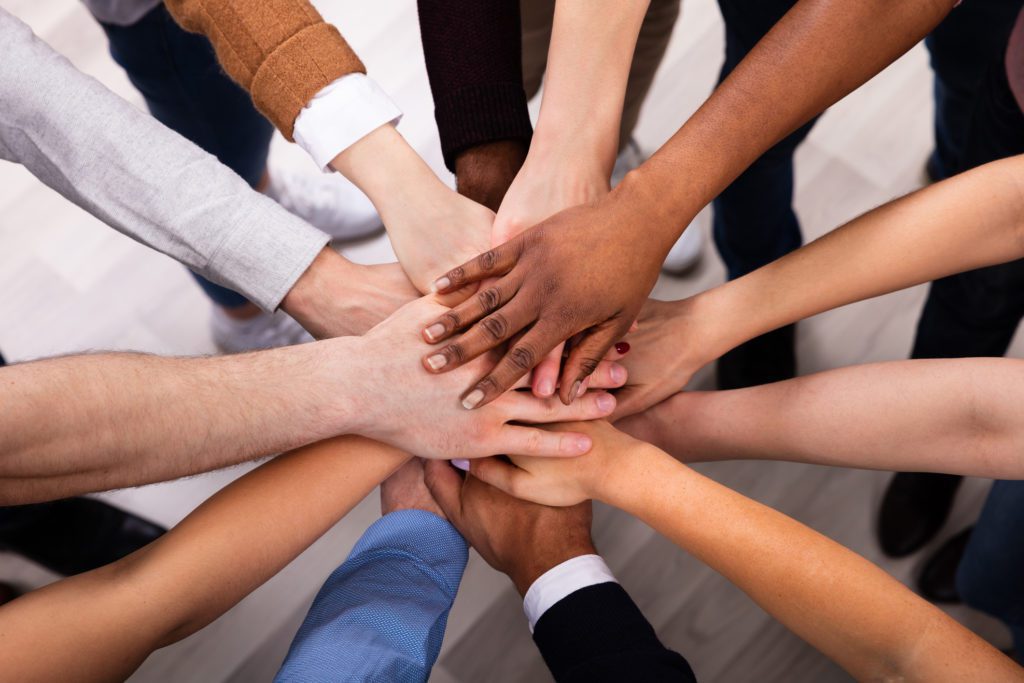 Integral Consulting Inc. is committed to uplifting minority communities and is donating to the Black Lives Matter Global Network Foundation, the NAACP Legal Defense and Educational Fund, and Color of Change, as well as science, technology, engineering, and math (STEM) organizations including the National Society of Black Engineers and the Society of Environmental Toxicology and Chemistry Inclusion and Diversity Initiative. All organizations are working to tackle core issues around racial injustice and bias and promote representation of minorities in professional fields.
"As a company, we will continue searching for how we can bring greater diversity to our staff and increase our support for broader community and national efforts to address systemic injustice," said Integral President William Locke, P.E.
Science and engineering firm Integral Consulting Inc. provides technical insight, strategy, and project delivery to help our clients move forward in an evolving world. Founded in 2002, the firm is dedicated to building an organization with diverse skill sets from a wide array of backgrounds, while providing clients with innovative and creative solutions to their dynamic environmental concerns.
For more information on Integral's contributions, contact Human Resources Director Joseph Drew at jdrew@integral-corp.com.