Integral Consulting Welcomes David Revell and Matthew Jamieson to Its Marine Science and Engineering Practice
David Revell, Ph.D., has joined science and engineering firm Integral Consulting Inc. (Integral) as a Principal. Dr. Revell is a coastal geomorphologist with expertise in marine and estuarine processes, particularly at the intersection of science and management of coastal processes and climate change. He has served as a technical advisor and facilitator to multiple federal, state, and local jurisdictions related to sea level rise, sediment management, and a variety of contentious ocean, estuary, and coastal management issues. The former president and chief scientist of Revell Coastal, he brings more than 25 years of experience in coastal sciences.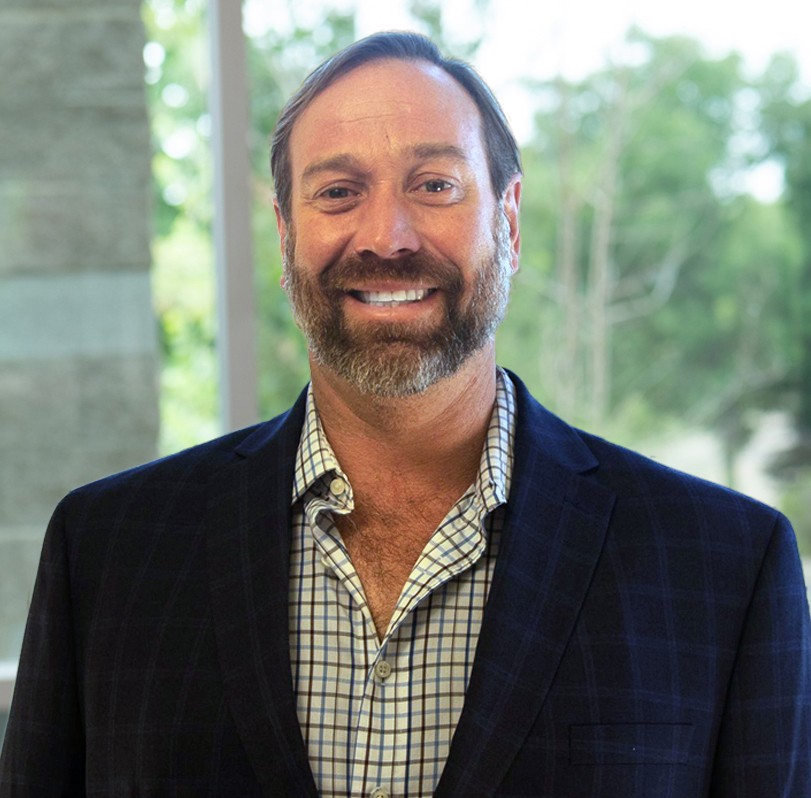 Dr. Revell holds a Ph.D. in earth sciences from the University of California, Santa Cruz, an M.S. in oceanography and marine resource management from Oregon State University, and B.A. degrees in environmental studies and geography from the University of California, Santa Barbara.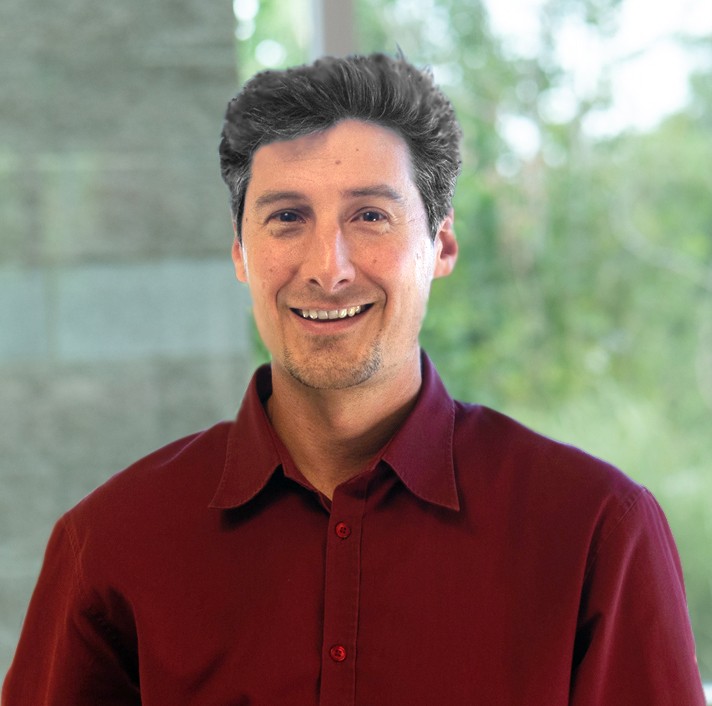 In addition, we welcome Matthew Jamieson, who has joined Integral as a Scientist. A coastal scientist and geographic information systems (GIS) professional, he has worked on numerous projects related to coastal hazards with Dr. Revell and the U.S. Geological Survey.
Mr. Jamieson's background spans geographic science, coastal processes, and digital art. He has an M.F.A. in digital art and new media from the University of California, Santa Cruz and a B.A. in geography from the University of Guelph, Ontario, Canada. He is skilled in data visualization, scripting for task automation, developing interactive experiences, and 3D visualization.
Both Dr. Revell and Mr. Jamieson will be practicing from Integral's Santa Cruz office. They can be reached at drevell@integral-corp.com and mjamieson@integral-corp.com.