Integral Consulting Celebrates Women in Environment
It's the 10th anniversary of Women in Environment (WIE), an organization that Integral is passionate about supporting and sponsoring. Many of our staff will be celebrating this nonprofit dedicated to fostering relationships, mutual respect, and diversity at a July 11 event hosted by Stoel Rives LLP in Portland, Oregon, and sponsored in part by Integral.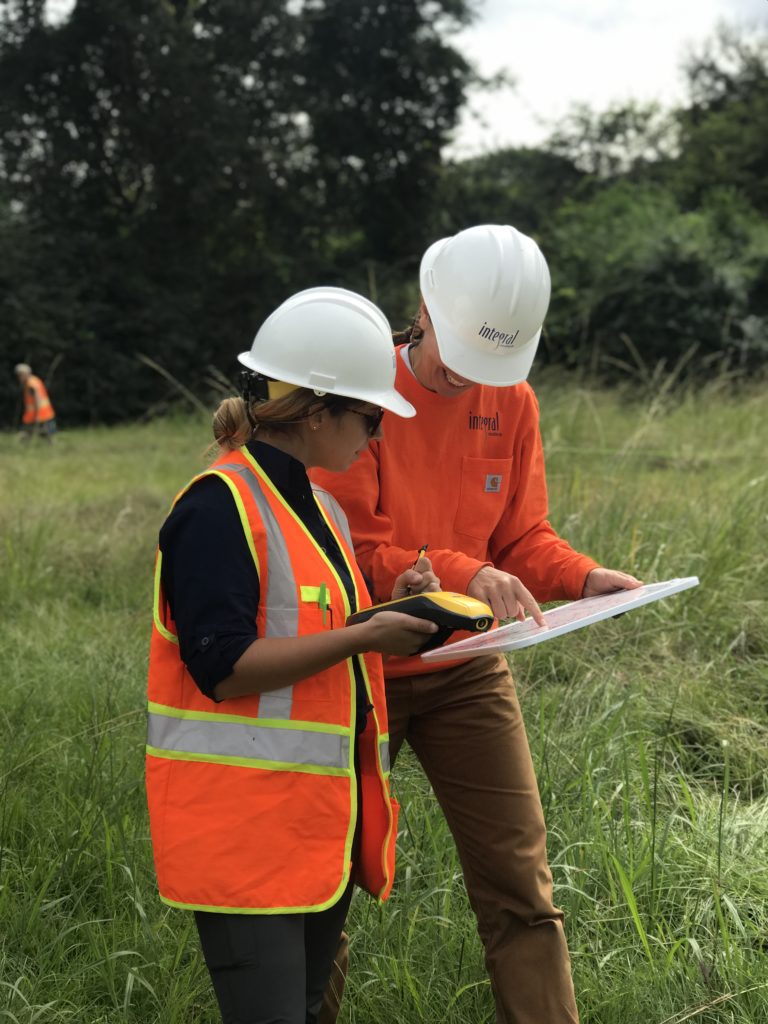 "We believe in what WIE stands for, which is furthering professional development for women," says Laura Jones, Integral Vice President. "We are proud supporters. As a company of scientists and engineers, nearly half our staff are women, and we have had women in management, leadership, and ownership positions since we founded the company in 2002."
Mala Pattanayek currently serves on the Board of WIE. She also chairs the Bay Area Mentoring Program along with Carolina Zuri. Other Integral staff, including Linda Baker, Nicole Ott, Bernadette Wright, Olivia Hargrave, Carolyn Huynh, and Yasemin Atalay, also donate their time and energy to WIE in their local communities.
For more information, contact Laura Jones at ljones@integral-corp.com.