How Site Conditions Affect Scaling Factors for Sulfide Oxidation Rates: Integral Presents at Mining Conference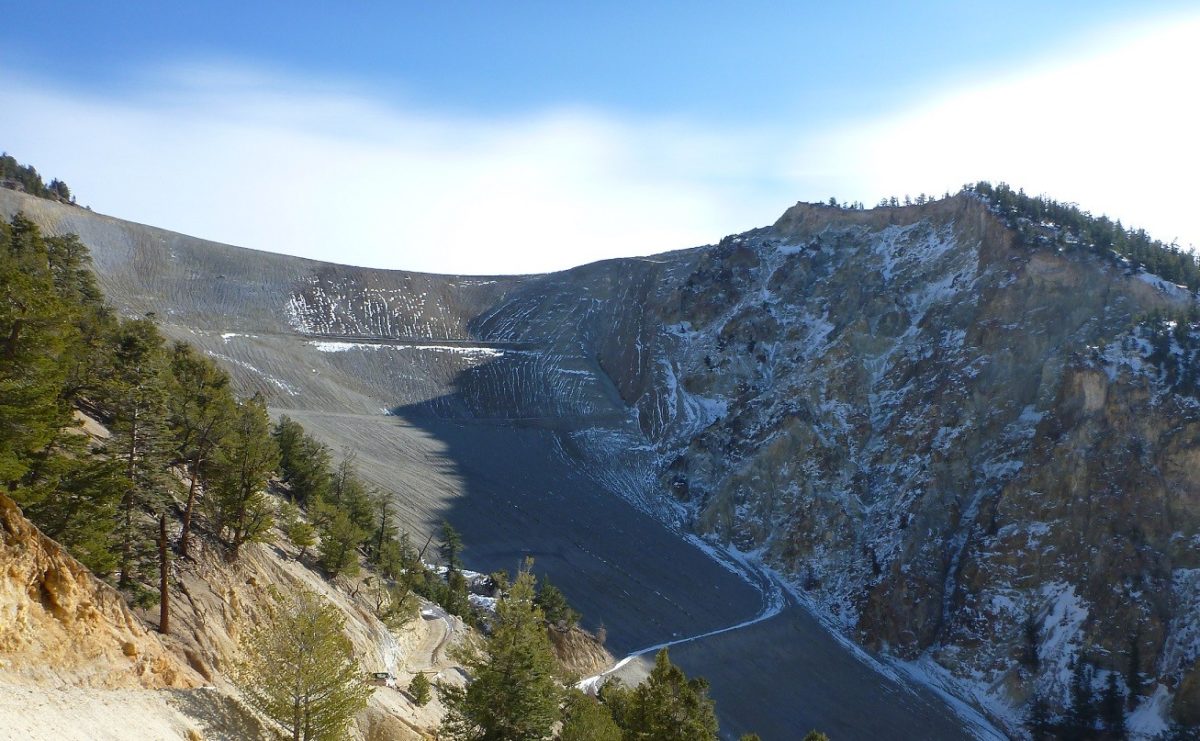 Senior Scientist Sarah Doyle of Integral Consulting Inc. (Integral) will be presenting at the Society for Mining, Metallurgy, & Exploration (SME) Annual Conference held in Phoenix, Arizona, on February 21–24, 2016. Ms. Doyle will present a paper coauthored with Integral Senior Managing Scientist Andrew Nicholson, Ph.D., and Principal Geochemist Steven Helgen.
On February 24, Ms. Doyle will present "The Effect of Site Conditions on Scaling Factors Calculated from Sulfide Oxidation Rates." In this presentation, Ms. Doyle will discuss the range of scaling factors derived empirically from waste rock leachate water quality and small-scale laboratory tests for a variety of mine sites. In particular, the presentation will explore the relationship between site-specific conditions, such as precipitation and temperature, and sulfide oxidation rate scaling factors.
Ms. Doyle has 10 years of consulting experience with a focus on characterizing and modeling geochemical and hydrologic systems. She has worked on a variety of projects, including geochemical mine waste characterization, site-wide water balance and water quality evaluations for mining projects, development of in situ groundwater remedial approaches, water balance cover evaluations for solid waste and mining projects, water-supply evaluations, and contaminant fate and transport modeling.
Dr. Nicholson is a geochemist with 22 years of experience assessing the environmental impacts and chemical fate at industrial facilities and mining sites. His diverse work has included extensive analysis of the behavior of acids, metals, radionuclides, and organic compounds at mines and in chemical manufacturing, petroleum production, and industrial settings; and predicting future water quality for the permitting of mines.
Mr. Helgen is a consultant in geochemistry, hydrogeology, and environmental forensics with more than 20 years of experience. For the mining industry, Mr. Helgen has developed numerical models of reactive gas transport, sulfide oxidation, pit lake geochemistry, and metals behavior in stream sediments; assessed the fate and transport of acidic groundwater plumes; and designed and implemented materials characterization studies.
The SME conference and expo provides valuable opportunities to network with colleagues and exhibits the latest industry technological advancements. To learn more, visit http://www.smeannualconference.com/index.cfm.
For more information about Integral's mining capabilities, contact Ms. Doyle at sdoyle@integral-corp.com, Dr. Nicholson at anicholson@integral-corp.com, or Mr. Helgen at shelgen@integral-corp.com.