Erin Palko to Teach Course on Emerging Contaminants 1,4-Dioxane and PFAS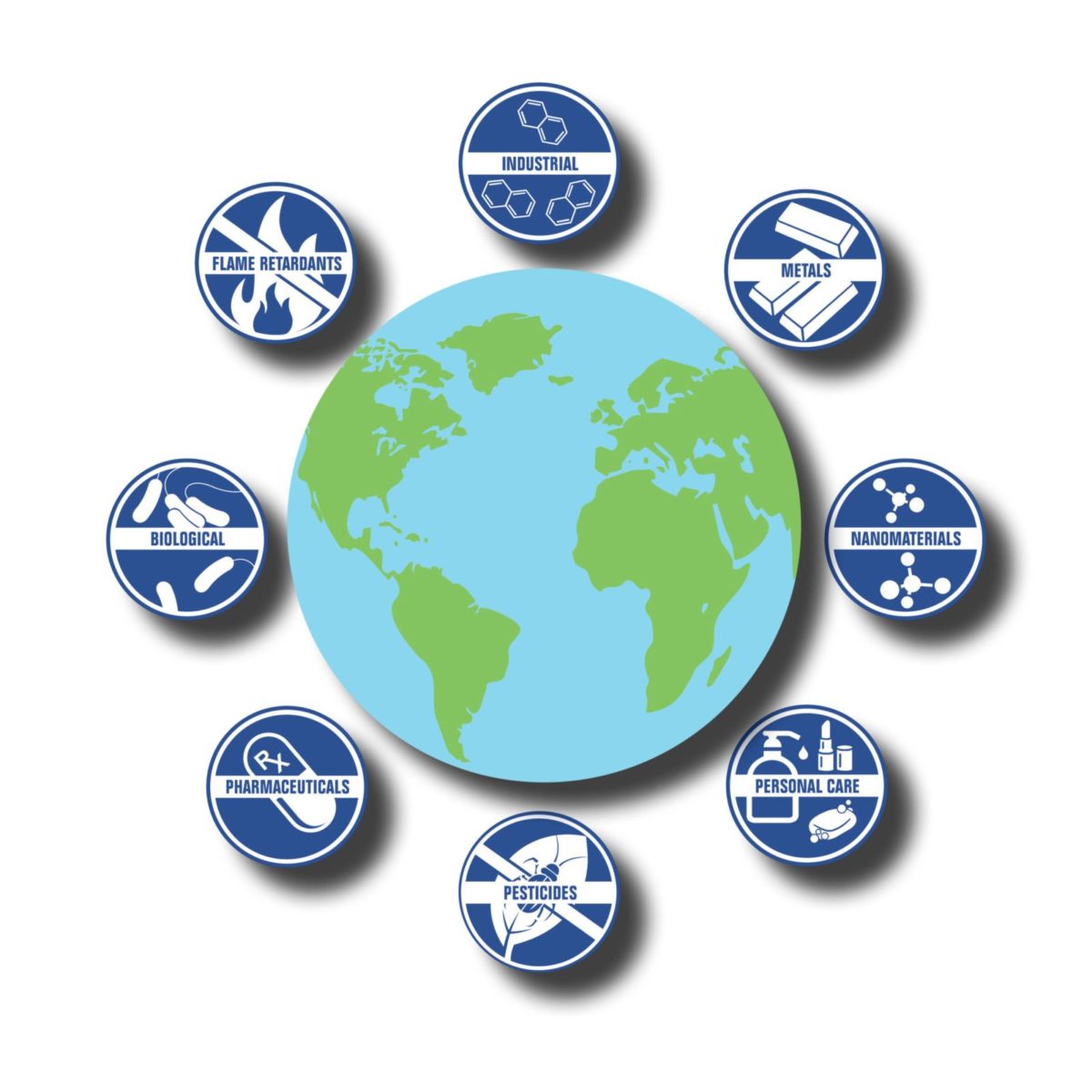 Erin Palko, Senior Scientist and Regional Director at Integral Consulting Inc., will teach a course on emerging contaminants at the New Jersey Site Remediation Conference on January 30, 2019.  Along with instructor Caryn Barnes of Langan, Ms. Palko will describe the regulatory history of the emerging contaminants 1,4-dioxane and per- and polyfluoroalkyl substances (PFAS). She will also provide technical information on toxicity, groundwater sampling approaches, risk management, and site remediation. The class will conclude with a discussion of future promulgation of standards and information resources that are available for a changing contaminant landscape.
Held in New Brunswick, New Jersey, on January 29–30, 2019, the conference offers required credits for licensed site remediation professionals, attorneys, and other professionals.
Erin Palko, P.G., LSRP, is a licensed geologist and site remediation professional with 20 years of consulting experience in the environmental field. Her primary focus is on soil and groundwater investigations and remediation, work at active chemical and manufacturing industrial sites, due diligence, and site investigation and remediation. She has experience working at sites affected by a number of chemicals including PFAS, 1,4‑dioxane, chlorinated solvents, petroleum hydrocarbons, other volatile organic compounds, and metals.
For more information about Integral's related capabilities, contact Ms. Palko at epalko@integral-corp.com