Environmental Law: Peter Zimmermann and Philip Goodrum to Attend NY State Bar Association Fall Meeting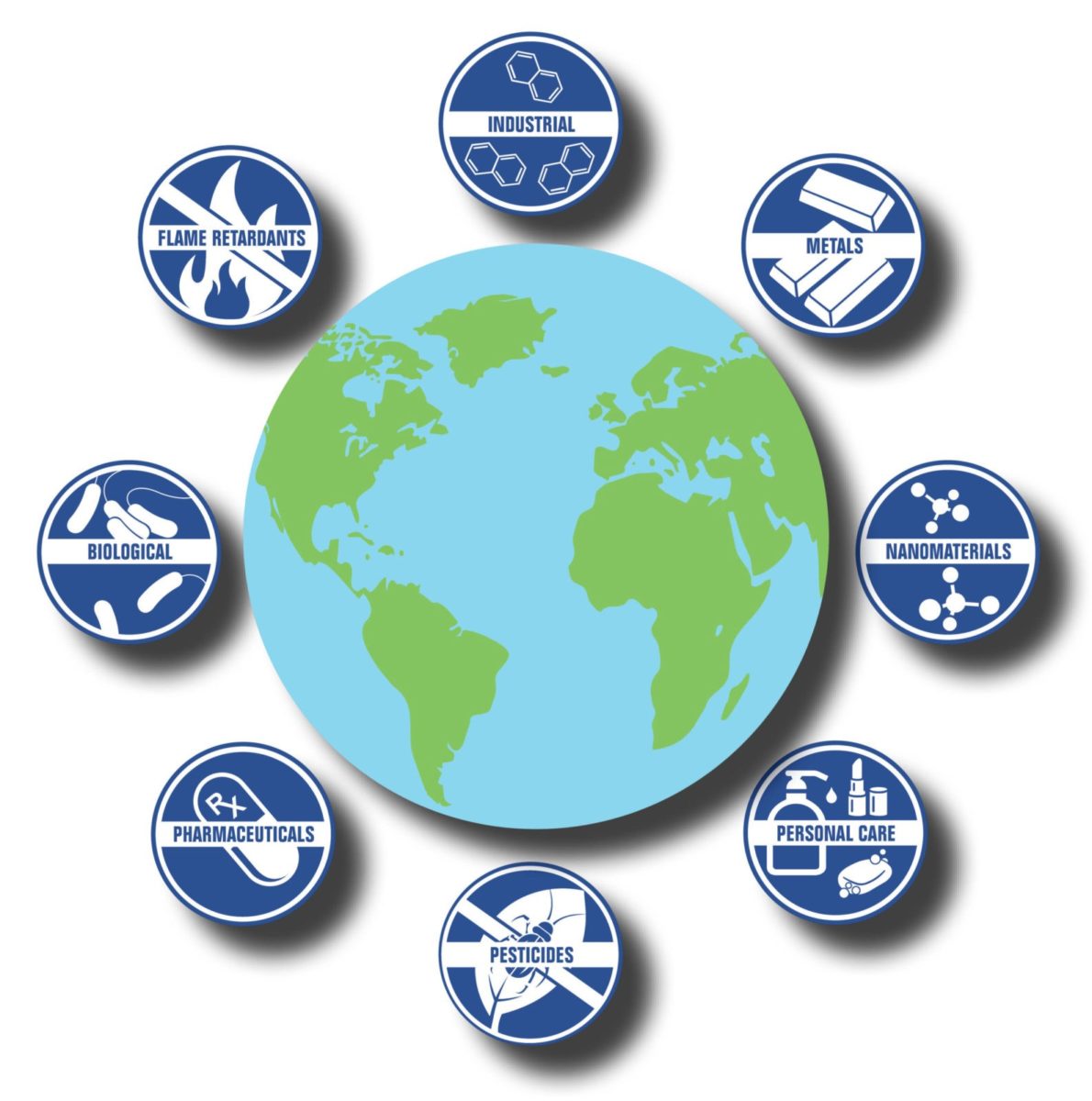 Topics ranging from emerging contaminants in drinking water to environmental issues related to cannabis will be discussed during the fall meeting of the New York State Bar Association's Environmental Energy and Law Section. Principal Peter Zimmermann, P.G., and Senior Science Advisor Philip Goodrum, Ph.D., DABT, of Integral Consulting Inc. (Integral) will attend the October 19–21 meeting in Mount Tremper, New York. Integral is a conference sponsor.
Mr. Zimmermann has more than 35 years of consulting experience nationwide in the areas of contaminant fate and transport characterization, exposure pathways analysis, cost allocation, and environmental litigation support. His practice currently focuses on assessment of 1,4‑dioxane, chlorinated solvents, perfluoroalkyl substances (PFAS), and PCBs for multiparty liability projects.
Dr. Goodrum has more than 25 years of experience in toxicology, risk assessment, and environmental modeling. His current consulting services include projects involving PFAS, lead, and dioxin.
For more information, contact Mr. Zimmermann at pzimmermann@integral-corp.com or Dr. Goodrum at pgoodrum@integral-corp.com.