Effective Sediment Remediation—Barry Kellems Presents on Panel at ELEC Conference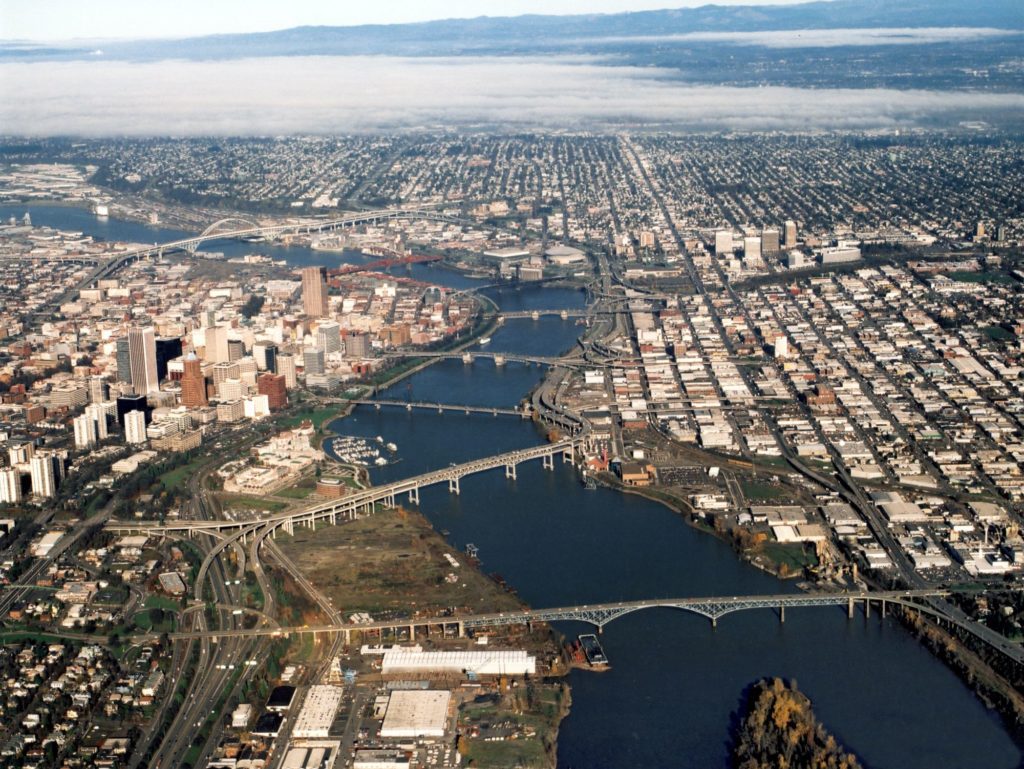 Barry Kellems, P.E., will present during a panel session as part of the conference "Sediment Remediation Design and Cleanup Technologies: What Is Effective?" Sponsored by the Environmental Law Education Center (ELEC), the conference will be held on January 29, 2020, in Portland, Oregon. Linda Baker, R.G., L.H.G., Keith Brodock, P.E., P.P., Bridgette DeShields, Emily Guyer, P.E., and Jeffrey Marsh, E.I.T., will attend.
This event will cover topics relevant to industry professionals, including:
Path from record of decision to basis of design
Contractor selection and performance
Confined aquatic disposal and confined disposal facilities
Engineering for stability in regards to slopes, seismic activity, and climate change
Monitoring methodologies and their effectiveness
Sediment remedy effectiveness case studies.
Mr. Kellems will speak on a panel titled "Remediation Technologies: Dredging, Capping, Natural Recovery, In-Situ Treatment, Dewatering" from 10:00 a.m. to 12:00 p.m. This panel of nationally recognized experts will present and discuss the state of sediment remediation technologies.
Learn more about the ELEC conference.
Integral offers comprehensive sediment management services to help our clients evaluate and remediate contaminated sediment sites. Our work results in sustainable, environmentally sound, and cost‑effective solutions.
For more information about our capabilities, contact Mr. Kellems at bkellems@integral-corp.com.