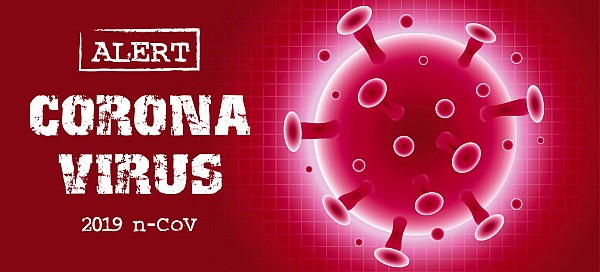 An Important Message to Our Clients and Partners
Click here to read about Integral's Covid-19 response.
How We Can be Reached
Our staff are working remotely, and can be reached during regular business hours via email or mobile phone. A directory of our technical staff and their contact information can be found on our team page.
Mail and Package Deliveries
Please contact recipients directly to confirm temporary delivery addresses.
Additional Questions
If you have any questions about how Integral can help you and your organization during this time, please contact Bill Locke (President) or Judi Durda (Vice President).