Come Join Us! Explore Opportunities with Integral at the 2020 CEE Career Fair
Integral Consulting Inc.'s Emily Guyer, P.E., and Olivia Hargrave, E.I.T., will host a booth at the University of Washington's Civil & Environmental Engineering (CEE) Career Fair, held on January 23 in Seattle. The 2020 CEE Career Fair connects students and recent graduates with employers interested in hiring civil and environmental engineers. Integral will share information about our organization and corporate culture, and discuss exciting career opportunities.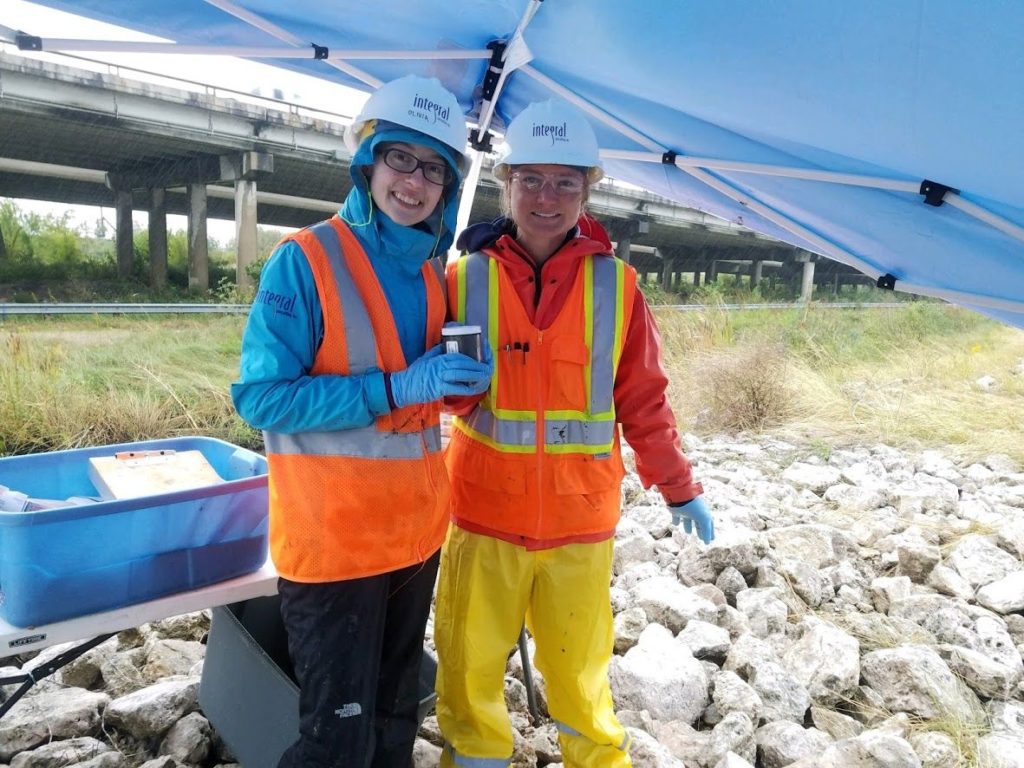 Ms. Hargrave graduated from the CEE department in 2017 with a bachelor's degree in civil and environmental engineering. Integral employs many University of Washington graduates and also sponsors a research fund through the College of the Environment for students using big data to support their research.
Integral offers a dynamic workplace, supportive colleagues, excellent pay and benefits, flexible schedules, and a focus on work–life balance. Our staff enjoy contributing to diverse and technically challenging projects in a collaborative culture that focuses on mutual respect and technical excellence. We welcome individuals who desire meaningful work and want to make a difference.
For more information about open positions, contact Human Resources Director Joseph Drew at jdrew@integral-corp.com.